North Korea may launch ICBM on Saturday, South Korean president warns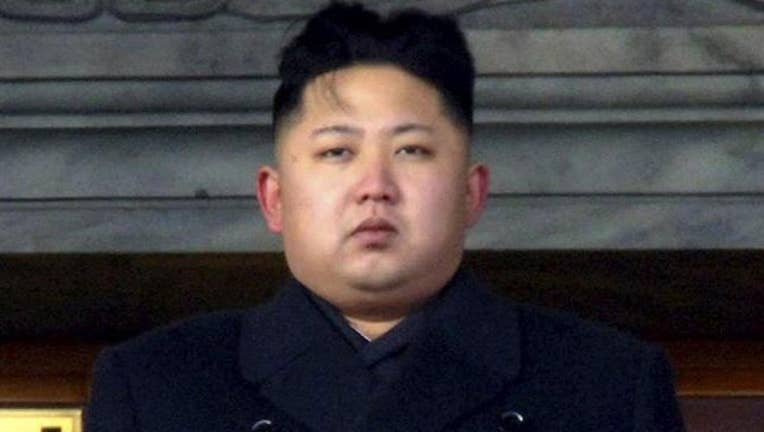 article
FOX NEWS - With South Korea predicting North Korea could launch an intercontinental ballistic missile Saturday, a South Korean expert warned "hot-tempered and reckless" Kim Jong Un will not cease his beloved missile and nuclear program until he is "eliminated."
South Korean Prime Minister Lee Nak-yon said Thursday its neighbor may launch a missile Saturday while celebrating its founding day. The volatile regime is known to put on a show for its citizens during national holidays to display its strength.
"I believe that now is the time to strengthen sanctions to the maximum level while securing military deterrence means. Dialogue is ultimately necessary, but now is not the time to talk about dialogue with North Korea," Lee said.
North Korea reportedly moved an ICBM toward its west coast earlier this week, according to the South Korean paper Asia Business Daily. The rocket was moved overnight, apparently to avoid detection.
If the test is conducted, it would be the fourteenth one since February. North Korea has fired 21 missiles this year and Sunday's nuclear test, where it claimed it detonated a hydrogen bomb, will be the sixth one in its history.
Kim Jong Un's push for full nuclear capability may have developed when he was a "hot-tempered and reckless" teenager, Nam Sung-wook, a Korea University professor who formerly ran the Institute for National Security Strategy said, according to Yonhap News Agency. 
"The latest development [North Korea's latest sixth nuclear test] is largely attributable to Kim's wild character. If Kim is not eliminated, this issue [the North's provocation] will persist," Nam told South Korean lawmakers.
Nam, part of Seoul's spy agency between 2008 and 2012, said the dictator had a short temper, recalling a time he "exploded with foul language" because his girlfriend asked him not to smoke.
"As Kim was smoking at a young age, his girlfriend advised him to quit smoking. Then, Kim exploded with foul language, which was quite shocking [to her]," Nam recalled.
A previous report by Japanese magazine Nikkei Asian Review also recalled talking to sources commenting on Kim's anger. The leader reportedly "flew into a rage" when he discovered his uncle, Jang Song Thaek, was planning a coup with Chinese officials to have him ousted in 2013.
Jang was executed a short time later.
Nam added: "Any vague fear of Kim is not desirable. Likewise, any simple evaluation of Kim is a no-no."
Experts fear Kim's unpredictable rage could drive him to launch a nuclear war as he spews bombastic threats toward neighboring countries and the U.S. Lee also said Thursday that North Korea reaching its nuclear goal threatens the "security of the world."
"North Korea's nuclear armament poses threats not only to the security of Northeast Asia, but also to the security of the world," Lee said. "It is urgently needed for the international community to make concerted efforts."