Nurse accused of participating in surgery at VA hospital while drunk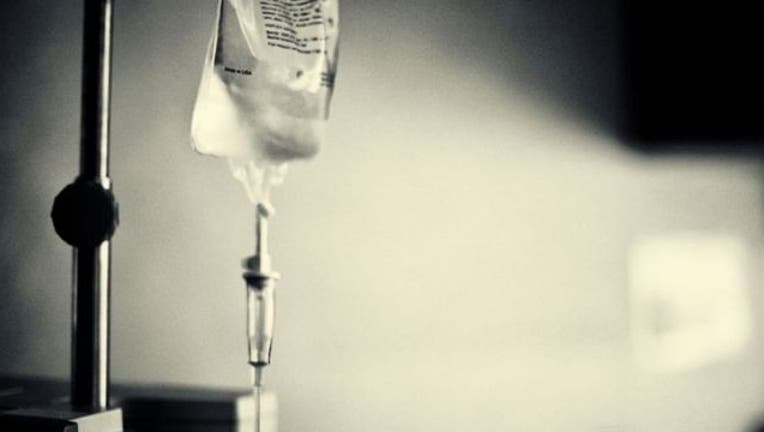 article
(FOX News) - A Pennsylvania nurse was under the influence of alcohol while assisting with an emergency surgery at the Wilkes-Barre VA Medical Center earlier this month, police said.
Asked during a police interview why he thought he was being questioned, 59-year-old registered nurse Richard J. Pieri allegedly answered, "I guess it has something to do with me being drunk on call," according to The Times Leader.
Pieri was charged with reckless endangerment, driving under the influence and public drunkenness stemming from the Feb. 4 incident.
Pieri allegedly forgot he was on call on the evening of the surgery and reportedly told police that he drank four or five beers while playing slot machines at the Mohegan Sun casino in the Poconos. He was called to the hospital just before midnight, according to WNEP.