Oldest former Bears player Siegal dies at 97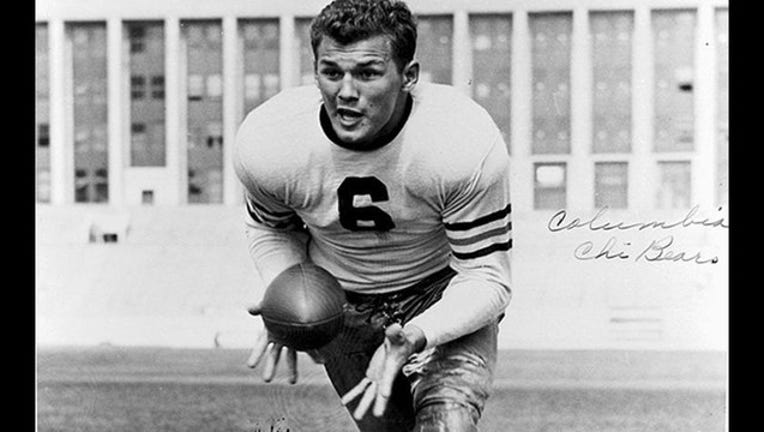 article
John Siegal, an end who helped the Chicago Bears win three NFL titles in the 1940s and was their oldest former player, has died. He was 97.
The Bears said Wednesday that he died this week at his home in Harveys Lake, Pennsylvania.
Siegal spent his entire five-year career with the Bears and was selected to three Pro Bowls. He helped Chicago win NFL titles in 1940, 1941 and 1943, playing alongside Sid Luckman.
He also earned a dental degree from Northwestern and served in the Navy during World War II.
The team said his wife of 68 years died in 2009. They had three children, including a daughter who passed away in 2011. Siegal also is survived by three grandchildren and four great-grandchildren.
Copyright 2015 The Associated Press. All rights reserved. This material may not be published, broadcast, rewritten or redistributed.