One injured in crash on I-94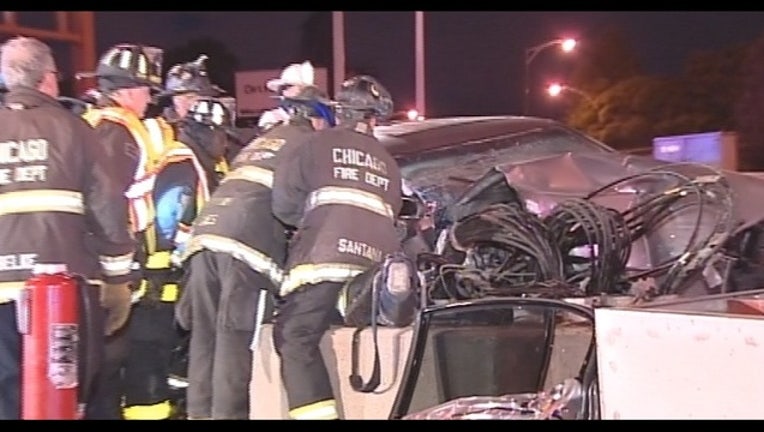 article
A woman was hurt in a Sunday morning crash on on the Edens Expressway (I-94) on the North Side.
The one-vehicle crash happened about 5:20 a.m. on northbound I-94 near the Wilson exit., according to Illinois State Police.
The woman was taken to a hospital with minor injuries, police said. There are no lane closures.