Park City man arrested on 20 sexual assault and abuse charges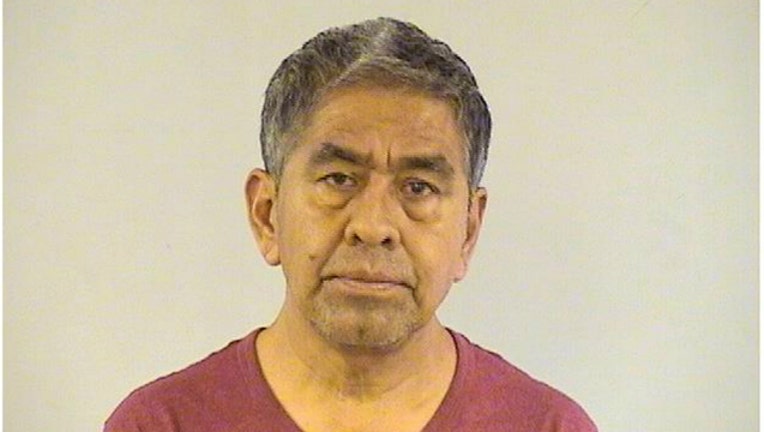 article
SUN-TIMES MEDIA WIRE - A 57-year-old north suburban man has been arrested on 20 felony charges of sexual assault and abuse.
Adan N. Contreras, 57, was wanted on an arrest warrant for 14 counts of aggravated criminal sexual abuse, three counts of criminal sexual assault and three counts of predatory criminal sexual assault of a child, according to the Lake County sheriff's office.
On March 16, the sheriff's warrants team, U.S. Marshals Service and Park City police began searching for Contreras, according to the sheriff's office.
Four days later, authorities gathered information indicating Contreras was at his Park City home, and he was arrested in a vehicle parked inside his garage on Monday.
Contreras remains held at the Lake County Jail on a $1 million bail, according to the sheriff's office.
On Thursday, attorneys representing five of the children who allegedly suffered abuse on the hands of Contreras praised the Park Forest Police Department for their arrest.
"We are pleased that this investigation has resulted in an arrest," Bridget Duignan, a partner at Latherow & Duignan, said in a statement.
The firm got involved in the case in 2013 after a Department of Child and Family Services investigation into allegations by a child at the daycare were found to unfounded and was closed in the year before, according to the statement. More alleged victims came forward in 2015 and the case was reopened.