Person of interest identified in shooting of Chicago rapper 'Lil Reese'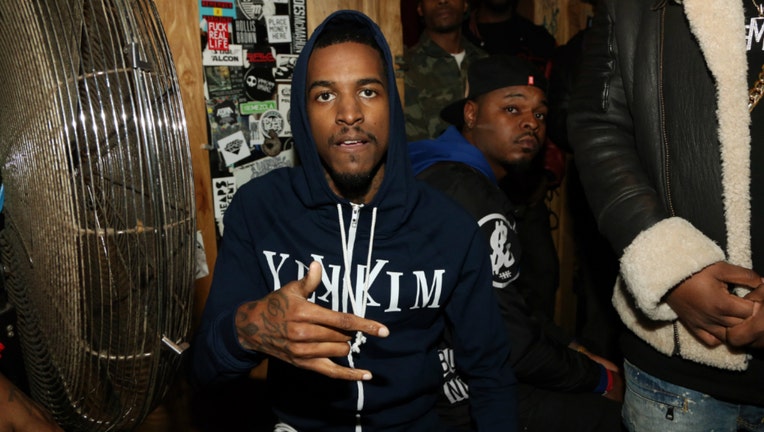 article
COUNTRY CLUB HILLS, Ill. -  Authorities are waiting for an arrest warrant for a "person of interest" in the shooting of rapper Lil Reese earlier this month in south suburban Country Club Hills.
In a statement Monday, Country Club Hills Public Safety Director William Brown said police have "developed a person of interest" in the shooting near 167th Street and Pulaski Road. Police have also recovered a car involved in the shooting.
"Investigators are awaiting the issuance of an arrest warrant to arrest the individual," Brown wrote.
About 2:30 p.m. on Nov. 11, officers responded to the area of 167th and Pulaski for reports of a shooting, Country Club Hills police said.
When they arrived, officers found a vehicle with fresh blood in the driver's seat and on the ground next to the door, police said. Witnesses said a man had taken the victim from the scene.
Officers checked nearby hospitals and found a male with a gunshot wound to the neck area at South Suburban Hospital's emergency room in Hazel Crest, police said. He was expected to be transferred to Christ Medical Center in Oak Lawn.
According to news reports, hospital officials identified the person wounded in the shooting as Chicago rapper Tavares Taylor, also known as Lil Reese.
Hours after the shooting, fellow Chicago rapper and frequent collaborator Lil Durk tweeted "Reese good" with a blue heart emoji.
Lil Reese posted a photo on Instagram Nov. 17 of sutures in his neck with the caption "Made 4 it Lifes a gamble I got hella luck."
The rapper also tweeted Monday that he'd recorded a song titled "16 Shots" on which he had to whisper because "I can't talk rite."