Police: Elgin man tried to abduct 11-year-old girl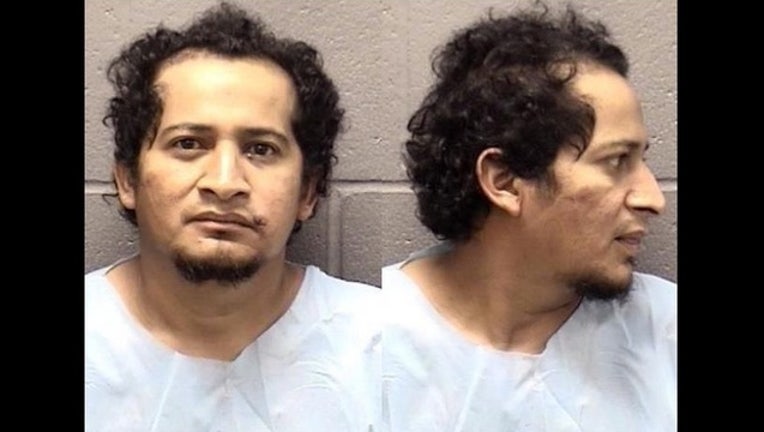 article
ELGIN, Ill (STMW) - A northwest suburban man has been charged with trying to abduct an 11-year-old girl Sunday.
Douglas Martinez, 35, of the 1600 block of Mulberry Court in Elgin is charged with attempted aggravated kidnapping, child abduction, child luring and unlawful restraint, according to Elgin police.
Officers responded to an attempted abduction in the 300 block of South McLean Boulevard and found three girls, ages 11, 12 and 17, who said a man had tried to grab the youngest girl and pull her behind a dumpster, a statement from police said.
The other girls intervened and helped the 11-year-old get away, and they all ran away and called family members, police said. None of the girls were injured.
The family members went to the area where the attempted abduction happened and detained the man, who was taken into custody by police.
Martinez is being held at the Kane County Jail.