Police officer injured in crash in Logan Square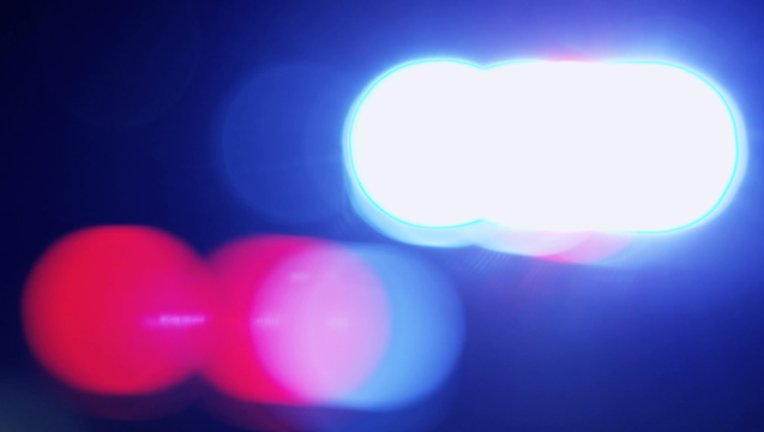 article
CHICAGO (Sun-Times Media Wire) - An on-duty Chicago Police Officer was injured in a car crash with another vehicle Saturday morning in the Logan Square neighborhood on the North Side.
About 1:20 a.m. a police officer was driving northbound in the 2800 block of North Kedzie Avenue when the officer's vehicle struck a 25-year-old man's vehicle near an intersection Saturday morning, according to Chicago Police. The officer suffered a head injury and was transported to a local hospital where their condition was stabilized.
The 25-year-old male was taken to Norwegian Hospital with paint all over his body, at the hospital he was stabilized, police said.
A 48-year-old man was a passenger in the 25-year-old man's vehicle at the time of the crash, police said. He refused medical treatment at the scene.
No additional information is available.
Detectives with Major Accidents were investigating.