Police officers save choking baby in Englewood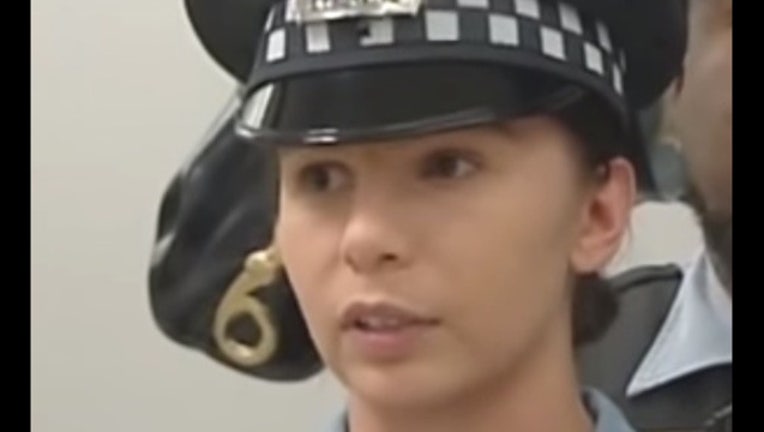 article
A Chicago Police officer saved a baby's life by performing the Heimlich maneuver in the South Side Englewood neighborhood Saturday night.
A sergeant and two officers working "Operation Impact" in the Englewood District saw a vehicle speeding in the 6700 block of South Union Avenue about 8 p.m. Saturday, according to Chicago Police.
The vehicle quickly stopped and the officers heard the female driver yell, "My baby, my baby" and spotted a 2-year-old girl in the vehicle unresponsive, police said.
Officer Kelly Zupancic checked the baby's airway and began to perform the Heimlich maneuver while Sgt. Tracy Quarles tried to clear her airway, they told reporters.
The girl had been choking on a piece of candy, Quarles said.
Officers were able to revive the baby and she was transported to St. Bernard Hospital and Health Care Center, where she was stabilized, police said. She was later transferred to Advocate Christ Medical Center in Oak Lawn.
The sergeant is a 21-year veteran and the two officers are both one-year veterans of the Chicago Police Department, police said.