Police release new sketch of suspect in murder of Indiana teens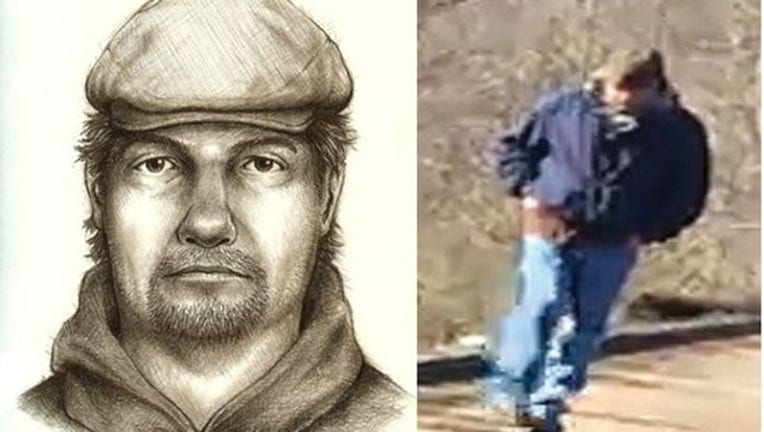 article
FOX 32 NEWS - Indiana State Police released a composite sketch of a man who they say is linked to the deaths of two girls who were found dead in the woods in February.
Police describe the suspect as a white male between 5-foot 6-inches and 5-foot 10-inches tall, weighing 180 to 220 pounds, with reddish brown hair.
Fourteen-year-old Liberty German and 13-year-old Abigail Williams were found along Deer Creek near Delphi, about 60 miles northwest of Indianapolis. Police said the girls' bodies were about three-quarters of a mile from an abandoned railroad bridge where they were dropped off a day before to go hiking.
No arrests have been made and authorities have not disclosed how the girls were killed.
Authorities noted that the man's hat in the sketch may not be accurate, but encourage the public to "focus on the person's facial features."