Police warn of Little Village armed robberies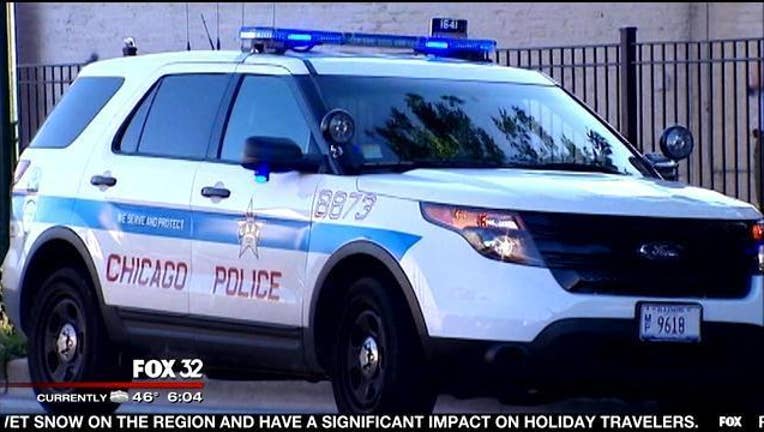 article
CHICAGO (Sun Times Media Wire) - Police are warning Little Village residents about a series of armed robberies reported this week in the Southwest Side neighborhood.
In the most recent robbery, two men approached a 76-year-old man in the 2700 block of South Karlov about 5:30 p.m. Monday, forcefully displayed a gun and demanded his belongings, according to Chicago Police. The man was shot in the right leg during the robbery, and the suspects left the area.
The other robberies occurred:
In the 2700 block of South Karlov between 5 and 6 p.m. Aug. 23;
In the 2800 block of South Komensky between 3 and 4 p.m. Aug. 20;
In the 2800 block of South Pulaski between 10 and 11 p.m. Aug. 19.
Descriptions of the suspects vary, but they have generally been described as a pair of 20 to 25-year-old black men between 5-foot-8 and 6 feet tall, police said. They weigh 150 to 170 pounds and both have thin builds and short black hair.
One of the suspects was wearing glasses, while the other had a birthmark above his lip, according to police.
Anyone with information about the robberies is asked to contact Area Central detectives at (312) 747-7013.