Pre-K teacher receives Highland Park Community Foundation Golden Apple Award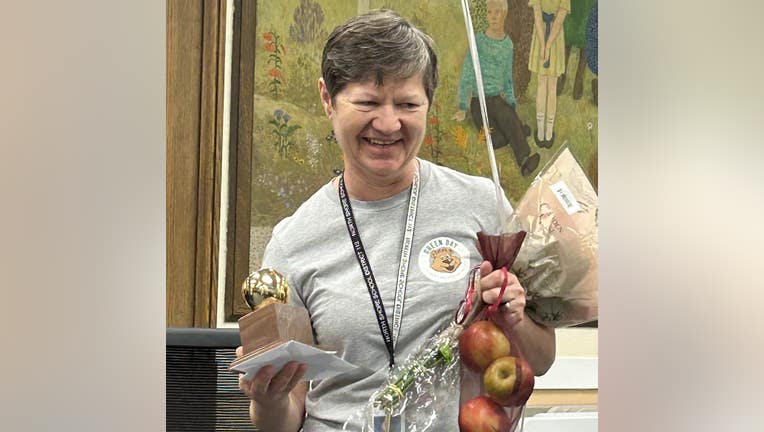 article
HIGHLAND PARK, Ill. - A pre-K teacher received this year's Highland Park Community Foundation Golden Apple Award.
Mirela Vesa teaches a self-contained special education individualized learning program classroom.
School officials say her extensive knowledge of early childhood education allows her to support the needs, strengths and talents that exist in her classroom.
"Mirela meets their various academic, emotional, linguistic, and social needs, pretty much doing the job of two teachers by having to plan for twice as many diverse learners as is typical. With Mirela, though, it's not a job, it's a calling. She teaches her students to celebrate their similarities and differences, creating an empathetic classroom environment modeled after her own caring nature. The impact she has on those in her classroom is reflected in remarks made by the students' parents," school officials said in a news release.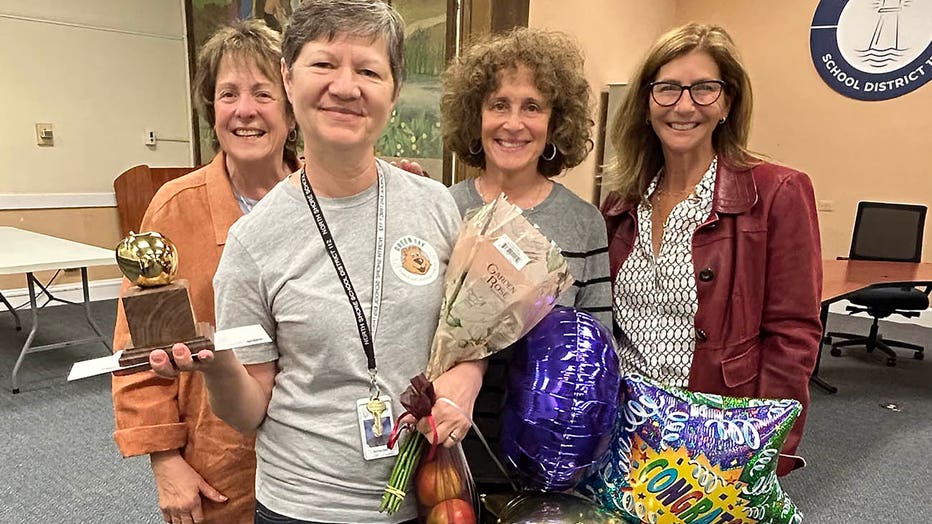 SUBSCRIBE TO FOX 32 ON YOUTUBE
Parents say Vesa is a "magical unicorn kind of person" as well as a "superhero/superhuman."
The Highland Park Community Foundation (HPCF) along with a local family foundation initiated the Golden Apple Award in 2010 to recognize and honor outstanding teachers in Highland Park's public schools.