Prosecutors issue second subpoena for Schock's records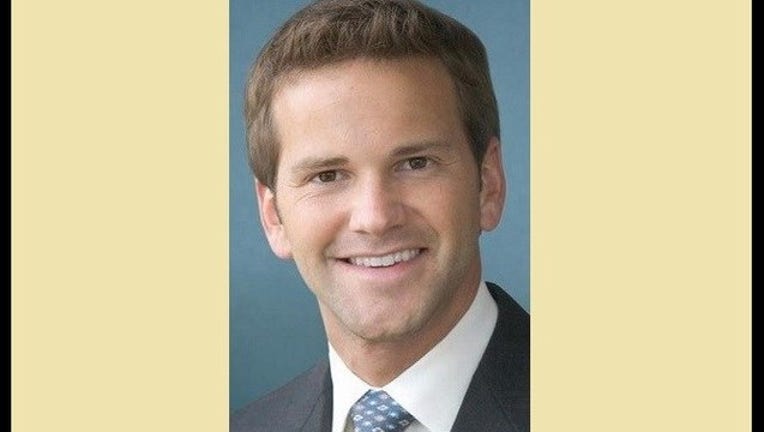 SPRINGFIELD, Ill (AP) — Federal prosecutors have handed former Congressman Aaron Schock a second subpoena for financial records, texts and emails as part of a grand jury probe into spending by the Peoria Republican.
The new subpoena was disclosed Thursday as prosecutor Timothy Bass appeared before U.S. District Court Judge Sue Myerscough. Bass said it's "utter nonsense" that Schock hasn't fully complied with a grand jury request issued months ago.
Prosecutors also object to claims of privilege Schock's attorneys have made over some documents being reviewed by Myerscough.
Schock was issued a grand jury subpoena seeking campaign and congressional records the day before he resigned his Illinois congressional seat in March.
Mark Hubbard, spokesman for the Washington, D.C. law firm representing Schock, said attorneys are doing their "best to respond to a vague subpoena."