Rauner, union go to Illinois labor board over contract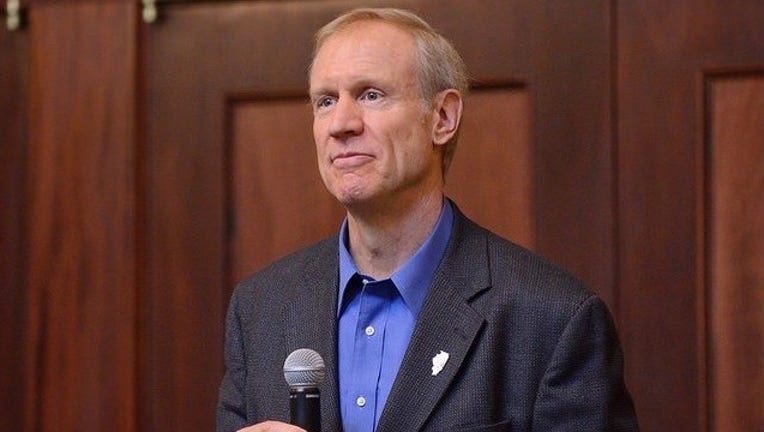 article
SPRINGFIELD, Ill. (AP) - The Illinois Labor Relations Board is weighing whether negotiations have stalled between Gov. Bruce Rauner and the largest state workers union, a determination that would give the Republican executive the power to impose his own terms for a new contract.
If it gets to that, members of the American Federation of State, County and Municipal Employees could be faced with a decision on whether to strike.
It's under such high stakes that attorneys for both sides began making their cases Monday about whether negotiations on a new labor agreement have reached an impasse. Rauner asked the Illinois Labor Relations Board in January to decide if that's the case.
The hearing is scheduled to last through May, and it will be months before an administrative law judge issues a ruling.
The (Springfield) State Journal-Register reports that an attorney for the Rauner administration, Tom Bradley, told an administrative law judge that the state made several concessions during 24 bargaining sessions. He also noted that the state is in dire financial straits.
"The state is not negotiating in a vacuum," Bradley said. "The state is negotiating under the very heavy weight of the worst financial crisis in the state's history."
The state faces a multi-billion deficit that continues to grow because the state is operating without a budget for more than 10 months due to a standoff between Rauner and Democrats who control the Legislature. The state also has a $111 billion pension debt.
Bradley said the state's financial situation is why the administration wants to freeze wages and require employees to pay more for their health insurance.
But attorney Stephen Yokich argued the pro-business governor has a "well-known hostility to collective bargaining."
"It's in the context of that hostility to unions that collective bargaining began," Yokich said, citing past statements from the governor referring to AFSCME as "Afscammy."
The union, which represents 36,000 members, argues there's no deadlock with discussions and wants negotiations to continue.
___
Information from: Chicago Tribune, http://www.chicagotribune.com