Report: Illinois among best states to make a living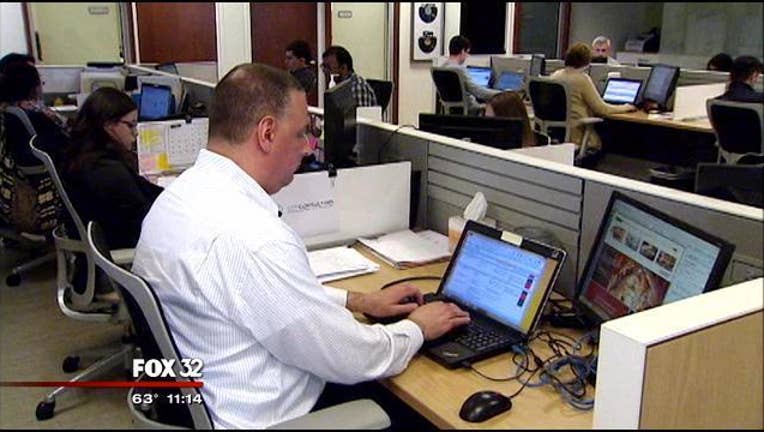 article
CHICAGO (FOX 32 News) - Many people pick a place to live based on their work. But it can often be hard to choose where to live based on pay and employment. 
The personal finance site MoneyRates recently put together a list of the best and worst states for making a living in 2015. MoneyRates based the list on average wages, state tax rates, cost of living, unemployment rates, and incidents of workplace injuries.
And while many say Illinois is a tough place to be these days, we came in at number five on the list of best states to make a living!
Texas came in at number one, followed by Washington and Wyoming. Virginia just beat out Illinois for the number four spot, and Michigan came in at number six.