Rihanna leaves major tip for Austin bartender, then heads to a strip club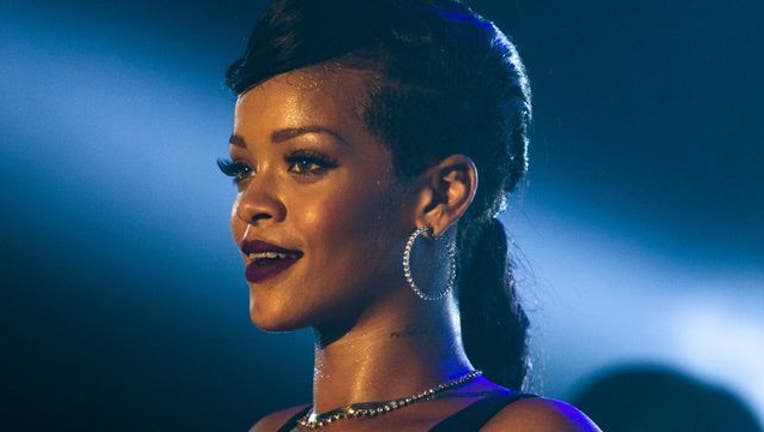 FOX NEWS - Rihanna can now join the likes of Amy Schumer and Taylor Swift in the pantheon of big celebrity tippers.
Over the weekend, the "Work" singer partied in Austin, Texas, stopping by The Lodge on 6th to enjoy Jameson and Cokes with her entourage and fans, reports TMZ.
But when the $82.25 check came, Rihanna dropped some serious cash for the waitstaff, leaving $200—a whopping 243 percent tip.
But the big spending didn't end there. After the singer finished her concert at the Toyota Center in Houston on Sunday, she headed to a strip club with Travis Scott—the opening act for her current. The duo reportedly dropped $15,000 worth of bills until 5 a.m.