Robbers steal bags of jewelry in Glenview parking lot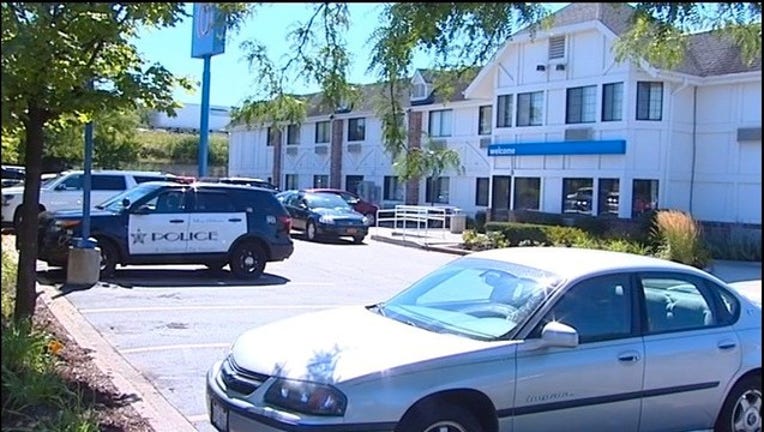 article
A group of robbers stole several bags of jewelry from a man and woman in a north suburban motel parking lot Friday morning.
A dark-colored van with at least three people inside drove up to a man and woman shortly after 9 a.m. in the parking lot of a Motel 6 at 1535 N. Milwaukee Ave. in Glenview, according to a statement from Glenview police.
The suspects brandished "clubbing instruments" and grabbed several bags of jewelry before driving off in the van, police said.
The woman was "slightly injured" during the struggle but didn't require hospitalization, police said.
The incident remained under investigation Friday afternoon.