Rock Island woman who faked cancer gets 4 years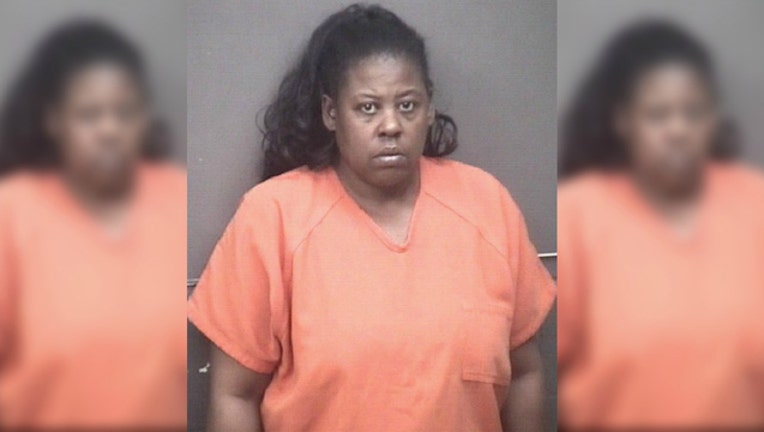 article
ROCK ISLAND, Ill. (AP) - An Illinois woman was sentenced to four years in prison after she admitted to lying about having cancer to defraud thousands of dollars from a fellow churchgoer.
Felica Howard, 44, of Rock Island pleaded guilty Friday to felony theft by deception, The Rock Island Argus reported. She was ordered to serve two years of supervised release after her four-year prison sentence and to repay about $133,000.
Howard is accused of telling a 78-year-old East Moline man who she met at church that she was facing a divorce and a cancer diagnosis. According to authorities, the man gave Howard more than $100,000 over two years, which he believed she was using to pay for her medication, treatment and other expenses.
The man, who served as the church's treasurer, initially arranged for Howard to receive some charitable donations through the church and eventually began providing her with his own money, court records state.
The East Moline Police Department launched an investigation after it received an anonymous tip that Howard was taking financial advantage of the man. Investigators determined that Howard was never diagnosed or treated for cancer, nor was she in the midst of a divorce.
The man told police that he had Parkinson's disease and his family had a history of Alzheimer's disease, according to court records in the theft case.
___
Information from: The Rock Island Argus, http://www.qconline.com/index.shtml