Ron Paul to testify at trial of 2012 campaign aides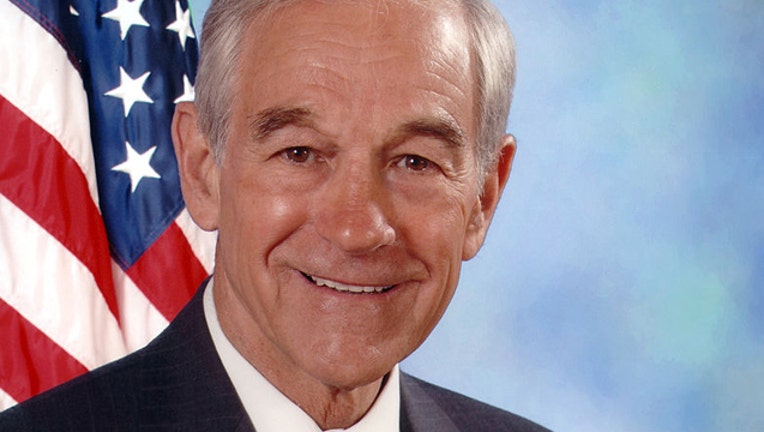 article
DES MOINES, Iowa (AP) — Three top officials with Ron Paul's 2012 presidential campaign claim political motivations are behind charges alleging they violated federal financial disclosure laws by secretly paying an influential Iowa politician for his endorsement.
Paul, a former Republican congressman from Texas, will be called as a prosecution witness at the trial, set for next Tuesday in Des Moines. He is expected to testify he didn't know of the payments from the campaign and never would have approved, according to court documents.
Federal prosecutors say the three men broke several federal campaign laws when they concealed payments to former Iowa Sen. Kent Sorenson after he jumped from the Michele Bachmann campaign to the Paul campaign a few days before the Jan. 3, 2012, Iowa caucuses. They're also accused of lying to cover up the payments.
The men argue in court documents that they are another example of the federal government going after tea party-backed conservatives.
"The government has an agenda here, and it is not simply to prosecute criminal activity, it is to make new law off the backs of political operatives it holds in disfavor," an attorney for one of the men wrote in a court filing seeking dismissal of the charges.
Sorensen, 43, entered a plea deal with the government in August to obstruction of justice and causing a campaign to falsely report expenditures. He awaits sentencing. Prosecutors plan to call him as a cooperating witness.
The Paul campaign staffers are charged with conspiracy, falsifying records, falsifying campaign expenditure reports, and making false statements. Benton faces an additional charge of lying to the FBI and Kesari also is charged with obstructing justice for allegedly attempting to tamper with evidence.
Jesse Benton, John Tate and Dimitri Kesari were indicted by a federal grand jury in July and pleaded not guilty in August. A hearing on several motions involving witnesses and evidence is scheduled for Wednesday.
Sorenson had endorsed Bachmann in the spring of 2011 and was her Iowa campaign chairman. The Paul campaign operatives' emails from October, November and December 2011 obtained by the FBI show the men aggressively pursued Sorenson to abandon Bachmann for Paul with promises of paying him $8,000 a month, which the government says Benton referred to in one email as the "fair market value." Sorenson was paid a total of $73,000.
Email correspondence shows the men hid the payments by recording them as campaign "audio/visual expenses," from a film production company.
They said Sorenson's job as a subcontractor is common in campaigns and the law doesn't require disclosure of payments to subcontractors. They claim the government is targeting them only, pointing out that Sorenson also was secretly paid by Bachmann's campaign yet none of those staffers face prosecution.
Sorensen has admitted he also received payments from Bachmann's campaign. Government prosecutors said an investigation is ongoing but "that investigation presents very different factual and legal issues from the investigation that led to this indictment."
Prosecutors contend under current law the public has a right to know accurate federal election campaign financial information.
Benton's attorney, Howard Roscoe and Tate's attorney, Laurin Mills declined to comment on Monday. Kesari's attorney, Jesse Binnall said his client looks forward to a fair trial.