Six hurt in 'serious' crash on I-94 near Lake Forest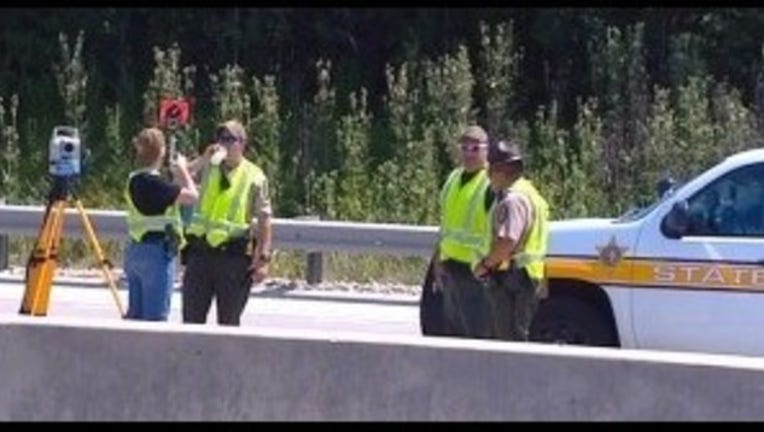 article
Six people were hurt — one seriously — in a morning crash on Interstate 94 near north suburban Lake Forest, prompting authorities to close lanes for three hours.
The crash happened about 9 a.m. on outbound I-94 near mile post 19.75, or near Riverwoods Road, according to Illinois State Police.
A 21-year-old Chicago man was driving on the interstate when he lost control of a 1997 green Honda minivan, which struck a concrete median wall, police said. He was taken to Condell Hospital with potentially life-threatening injuries.
Five others were also taken to Condell with non-life-threatening injuries, police said.
Lanes were closed until about noon as police investigated, police said.