Spring breakers reportedly chant 'build that wall' during Cancun cruise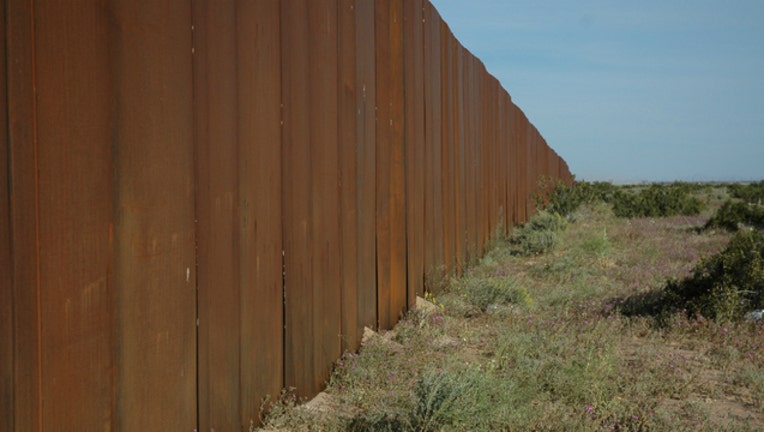 FOX NEWS - A Mexican newspaper on Monday criticized a group of tourists from the U.S. on spring break who reportedly chanted "build that wall" during a cruise off Cancun, The San Francisco Chronicle reported.
The chanting occurred on a "Pirate Ship" attraction. The Yucatan Times called the chant an act of "xenophobia and discrimination against Mexicans within their own country."
The paper described the cruise as an entertainment excursion allows attendees to witness sword fights and drinking. The paper reported, "This situation is far from being an isolated incident, and it adds to the growing number of complaints from tourism sector workers, who point out that in recent days many Spring Breakers have been offensive, rude and haughty towards Mexican people."
The Mexican paper referred to a social media post by a Peruvian man who was on board the ship.
"Today I was with Suly, my wife (who is a native of Mexico), watching an entertainment show off the coast of Cancun aboard a boat, and at the end of the show, a flock of Americans (maybe under the influence of alcohol, or maybe not), began to sing the infamous 'Build that wall' chant louder and louder'."