Study: Red wine helps shed pounds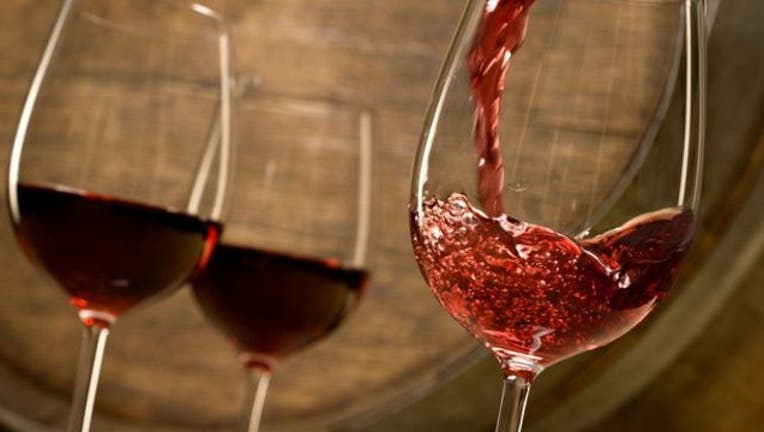 Drink up, winos! Because a new study claims drinking red wine could help you lose that extra weight.
According to a report from WISH-TV, resveratrol, an ingredient found in grapes, berries and red wine, helps you lose weight by turning excess fat into calorie burning fat.

Researchers gave resveratrol to mice and found that the mice that ingested the ingredient gained 40 percent less weight than rodents.

But which red wine contains the most amount of the weight-loss ingredient? Researchers suggest drinking Merlot and Cabernet Sauvignon.