Suburban Chicago humane society rescues 47 dogs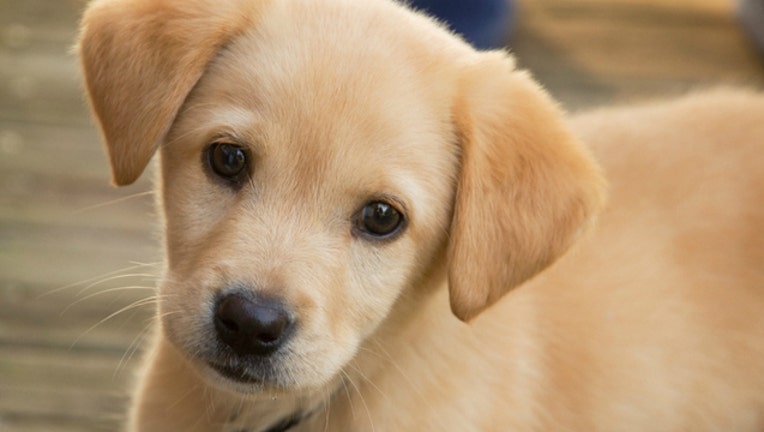 article
PEOTONE, Ill. (AP) - A humane society in suburban Chicago suddenly finds itself caring for 47 dogs that were found in an area house by authorities.
The dogs were reportedly rescued in the Will County community of Peotone over the last few days in what the South Suburban Humane Society describes as a hoarder/breeder operation.
The humane society says the dogs are all smaller breeds. They are all dramatically underweight and have "skin and eye" issues. They will ultimately be available for adoption but over the next few weeks they will remain at the humane society while they receive medical treatment.
The humane society is asking for financial contributions to help pay for medical care as well as things like blankets and towels. For more information, go to http://www.southsuburbanhumane.org/donate