Teen killed after daring gunman to shoot him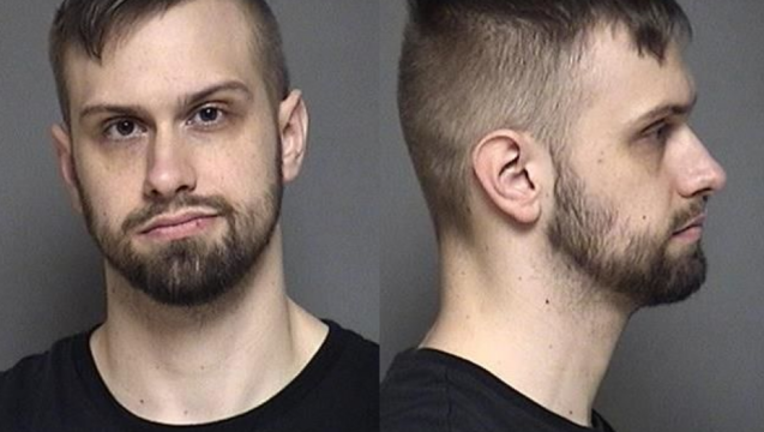 article
FOX NEWS - A Minnesota teen was fatally shot Sunday after he dared a man to shoot him following a two-vehicle crash, his friends told authorities. 
Muhammed Rahim, 17, of Rochester, Minn., got into a confrontation with another driver, Alexander Weiss, 25, of Rochester, the Star Tribune reported.
Rahim was reportedly driving in a car holding three other teenagers when his car and Weiss' car crashed.
Noah Dukart, one of Rahim's passengers, explained the incident to KTTC.
"My friend got out and confronted him, and the guy who we hit wanted to fight and my friend got in his face," Dukart said. "Then the guy we hit pulled a gun out and my friend said, 'I dare you,' and he shot him right in the heart, and I watched him bleed out."
Riley Bongiorno, another passenger, said she attempted to put pressure on Rahim's wound.
"(I) tried putting pressure on it and everything and trying to make it stop it and I could just see in his eyes that he wasn't coming back," Bongiorno said.
Weiss, who has a permit for the gun, was arrested and held in Olmsted County Jail. He could face a second-degree murder charge. The suspect claimed he shot Rahim out of self-defense.
"There is a self-defense claim being made by [the other driver] at this time, that he was in fear and that's why he shot the victim," Capt. John Sherwin of the Rochester Police Department told Rochester Post-Bulletin. 
Police were tracking down witnesses to help with their investigation, the Star Tribune reported.