Tickets for Blackhawks 2015 preseason home games go on sale Monday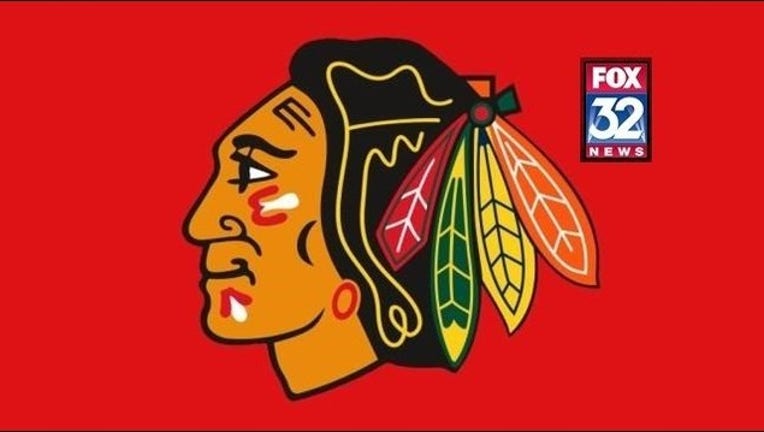 The Chicago Blackhawks announced Monday that single-game tickets for the team's 2015 preseason home games at the United Center will go on sale on Monday, Aug. 3, at 10:00 a.m.
Fans will be able to purchase tickets on chicagoblackhawks.com, by visiting any Ticketmaster location or by calling (800) 745-3000.
Additionally, tickets for the Blackhawks Training Camp Festival, which takes place at the United Center on Monday, Sept. 21, have sold out. 
The Blackhawks will host the Detroit Red Wings at the United Center on Tuesday, Sept. 22, to open their preseason slate. They will also face off against the St. Louis Blues on Saturday, Sept. 26, at home and the Dallas Stars on Saturday, Oct. 3, at the United Center. Chicago will visit Detroit on Wednesday, Sept. 23, the Montreal Canadiens on Friday, Sept. 25, and the St. Louis Blues on Thursday, Oct. 1.
The marquee event of the Training Camp Festival, which has sold out for five consecutive years, allows fans inside the United Center for the first Blackhawks scrimmage in Chicago, featuring the entire 2015-16 roster. Fans holding tickets to the event will have the opportunity to experience full game night presentation, including the national anthem sung by soloist Jim Cornelison. Doors will open at 5 p.m., with the scrimmage beginning at 7 p.m.
For more information about the 2015 Blackhawks Training Camp Festival, visit chicagoblackhawks.com