Tourist stabbed in neck after wedding proposal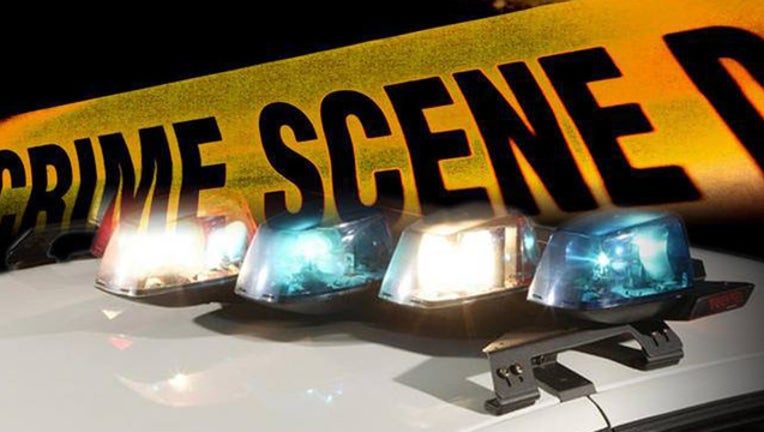 article
NEW YORK (FOX 5 NY) - Connor Rasmussen, 23, of Washington,  was in New York City to propose to his girlfriend over the weekend when he was stabbed in the neck by an unknown assailant.
According to police, Rasmussen and his fiance, Jordan Asher, 22, were walking along 46th St. and Madison Ave. in Midtown Manhattan at about 1:45 a.m. on Sunday when someone pulled out a knife and stabbed Rasmussen at the base of his neck.
The assailant took off. Rasmussen told the NY Daily News that he initially didn't know he had been stabbed.
"I was so confused. I felt the handle of the knife and I pulled it out. I then checked for blood and immediately put pressure on it," Rasmussen told the paper.
The groom-to-be, who had proposed to Asher o n Friday in Central Park overlooking Wollman Rink, needed eight stitches.
"Before that, it was the best weekend of my life," Asher told The News. " I think God was watching over us and Connor, and we're happy to be able to move on exactly how we came."
Police are searching for the knife-wielding suspect.