Traffic shift on Halsted Street Bridge over Eisenhower set for Friday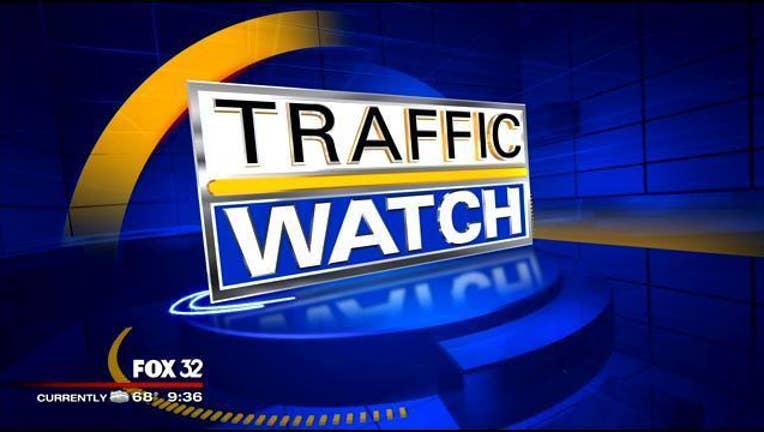 Traffic will be shifted onto the newly constructed Halsted Street bridge over the Eisenhower Expressway starting Friday.
Work began March 10, 2014, on the bridge as part of the larger Jane Byrne Interchange reconstruction, according to transit officials.
Since then, crews have been rebuilding the east half of the bridge, while both directions of traffic were reduced to one lane each and shifted to the west half of the bridge.
Starting Friday, traffic will move to the bridge's newly completed east half, according to the Illinois Department of Transportation.
Halsted Street will still be limited to one lane in each direction between Harrison and Van Buren until the entire bridge is done this fall, IDOT said.
When it opens, the new bridge will include two lanes of traffic and a dedicated bike lane in each direction, along with a new and upgraded lighting and a modernized traffic signal at Harrison, transit officials said.
A new pedestrian crosswalk with a traffic signal across Halsted Street, including a new overhead canopy, will be installed at the existing UIC-Halsted station on the Blue Line, officials said. The CTA station will remain open throughout the construction.
Drivers should expect delays and pay attention to work zone signage.