Treasurer sues Sprint for not paying $2.7 million in rebates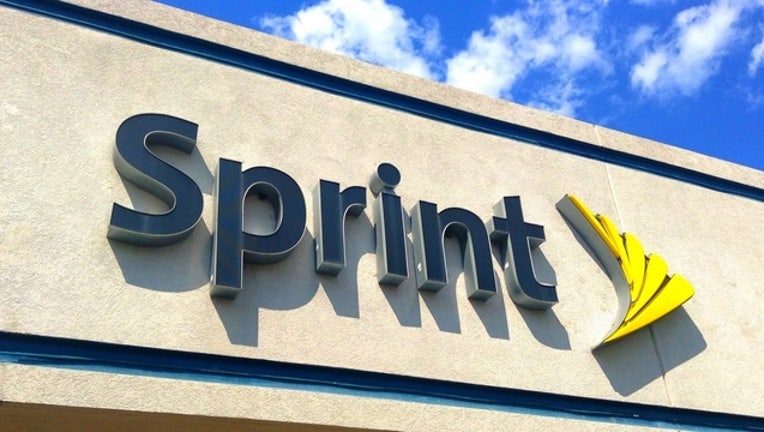 article
CHICAGO (Sun-Times Media Wire) - Illinois Treasurer Michael Frerichs sued Sprint on Tuesday for not paying thousands of customers $2.7 million in rebates, a claim the company denied.
Frerichs filed the suit claiming Sprint and its partner, Young America Corp. of Minnesota, kept 32,000 customers' cash rebates between 2003 and 2005, according to a statement from the treasurer's office.
The treasurer's office was able to sue because rebates are considered unclaimed property if not paid within five years, and have to be surrendered to the state treasury, according to the statement.
Sprint denied allegations in a statement Tuesday.
"This lawsuit is not about rebates that were withheld, but about rebate checks that were sent, but not cashed. We do not believe the claims against Sprint have merit, and we will continue to seek a fair resolution in our settlement discussions with Illinois," Sprint spokeswoman Yui Namiki said in the statement.
Under the contract between Sprint and Young America, Young America takes the rebate check from its own bank account while Sprint advances the funds to Young America to pay rebates, the suit claims. According to the lawsuit, the companies violated the Illinois Uniform Disposition of Unclaimed Property Act because the value of the uncashed rebate checks kept by Young America affects contract negotiations.
"It is frustrating and wrong when these large companies with deep pockets and corporate attorneys break their promises, keep money that is not theirs, and dare people to file a lawsuit," Frerichs said in the statement.