Trump administration opens door to allowing Medicaid work requirements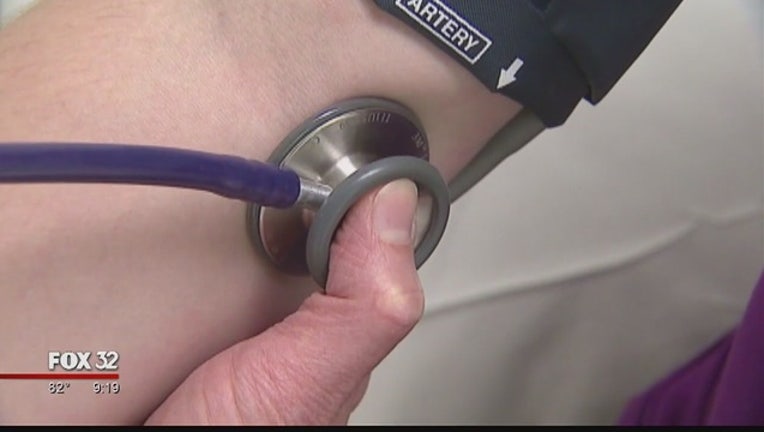 article
FOX NEWS - The Trump administration announced Thursday that it will open the door for states to impose work requirements for Medicaid recipients, in a major shift that could affect millions of low-income people receiving benefits.
The Centers for Medicare & Medicaid Services described the decision as a response to requests from states to test work requirement programs.
"Medicaid needs to be more flexible so that states can best address the needs of this population. Our fundamental goal is to make a positive and lasting difference in the health and wellness of our beneficiaries, and today's announcement is a step in that direction," CMS Administrator Seema Verna said in a statement.
A letter sent to state Medicaid directors Thursday said the move would help "improve Medicaid enrollee health and well-being through incentivizing work and community engagement."
"Our policy guidance was in response to states that asked us for the flexibility they need to improve their programs and to help people in achieving greater well-being and self-sufficiency," Verma said, noting the agency has received demonstration project proposals from 10 states: Arizona, Arkansas, Indiana, Kansas, Kentucky, Maine, New Hampshire, North Carolina, Utah and Wisconsin.
The test programs, according to CMS, could make work, "skills training, education, job search, volunteering or caregiving" a requirement for Medicaid for "able-bodied, working-age adults." It would not apply to those getting benefits due to a "disability, elderly beneficiaries, children, and pregnant women."
The move was pitched as an effort to "turn the page" for states in the Medicaid program, to give them more freedom to design "innovative programs" and results, and to "remove bureaucratic barriers." 
The plan will likely face a political battle, which could lead to legal challenges for the Trump administration over concerns that people would lose their Medicaid health care coverage. The plan comes after months of failed negotiations on Capitol Hill to repeal and replace former President Barack Obama's landmark health care legislation.