U of Illinois plans to launch online MBA program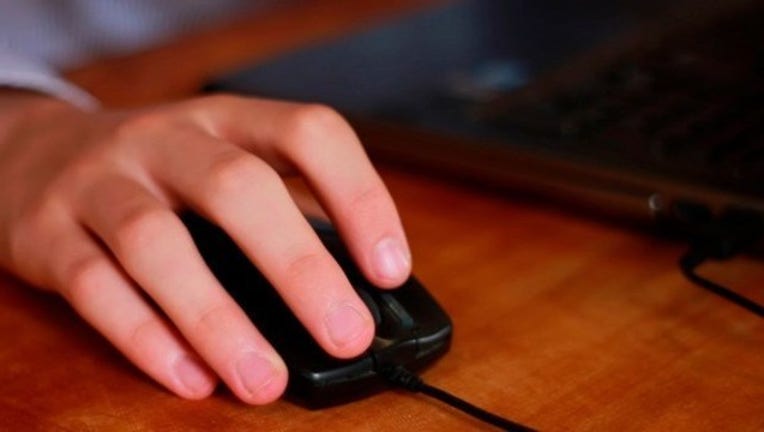 article
The University of Illinois says it plans to launch an online-only MBA program early next year.
The university said in a news release Tuesday that it plans to partner with the California-based education technology company Coursera to offer the open online courses. Coursera already offers numerous open online classes from many universities.
College of Business Dean Larry DeBrock says college faculty would teach the classes.
Students could also take classes without enrolling in the full MBA program. They could pay for certificates in completed areas such as accounting, finance and digital marketing and eventually "stack" that completed coursework into a full degree.
University trustees are expected to sign off on the plan. It would launch sometime early next year.
Copyright 2015 The Associated Press. All rights reserved. This material may not be published, broadcast, rewritten or redistributed.