US Rep. Bobby Rush wins Democratic primary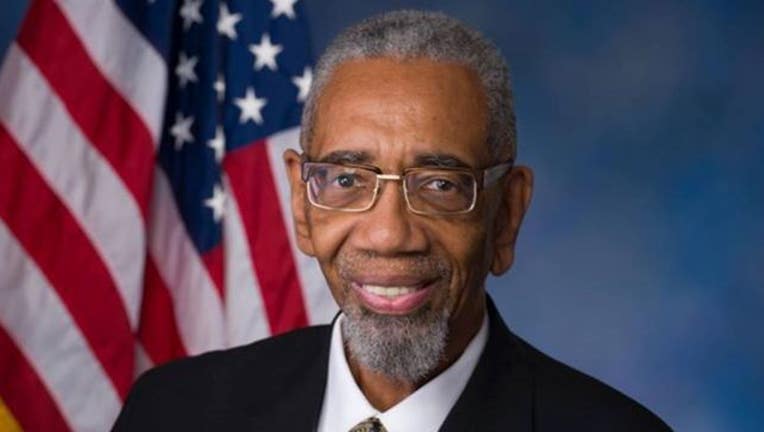 article
CHICAGO (AP) - Longtime U.S. Rep. Bobby Rush has won the Democratic nomination in his bid for a 13th term.

The Chicago Democrat first elected in 1992 faced a spirited challenge from Chicago Alderman Howard Brookins, who went after Rush's voting record and tried to challenge his signature petitions.

Rush is the minster of a city church in his largely black congressional district, which extends from the city's South Side and includes several suburbs. He was also a former Black Panther. Rush says he secured federal funds for infrastructure in the district and helped pass the Affordable Care Act, which helped expand health care to more people.

Also seeking the Democratic nomination Tuesday was Patrick Brutus, a Chicago resident who has worked for the Illinois Department of Transportation and the city's planning department.