Verizon moving center to Rolling Meadows, adding 200 jobs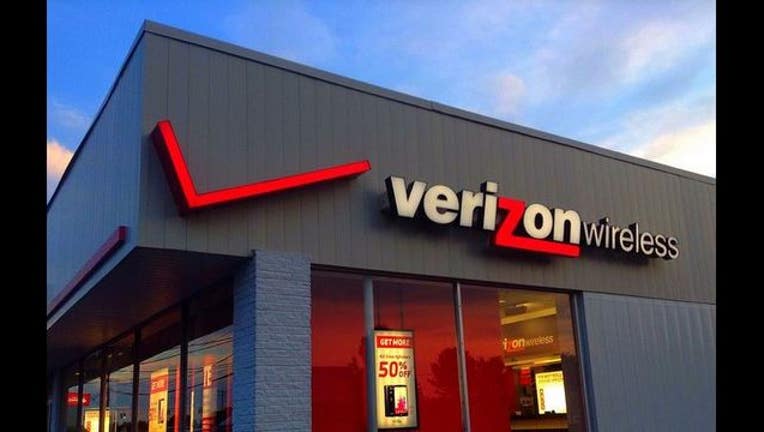 article
ROLLING MEADOWS, Ill. (AP) — Verizon Wireless says it plans to add 200 workers at a new call center in Chicago's western suburbs beginning next year.
The company says it will begin hiring the new workers over a year's time after moving 900 workers from a call center in Elgin to a larger office in Rolling Meadows.
Joan Bowyer, Verizon's vice president of customer service, tells the (Arlington Heights) Daily Herald (http://bit.ly/1Gszlie ) that the company considered Chicago and other suburban sites to accommodate its growing number of workers, their commutes and future needs.
The new offices will include the call center, social media team and chat group workers.
Verizon's Midwest headquarters are based in nearby Schaumburg.