Walgreens, Rite Aid shed 865 stores to close $9.4B deal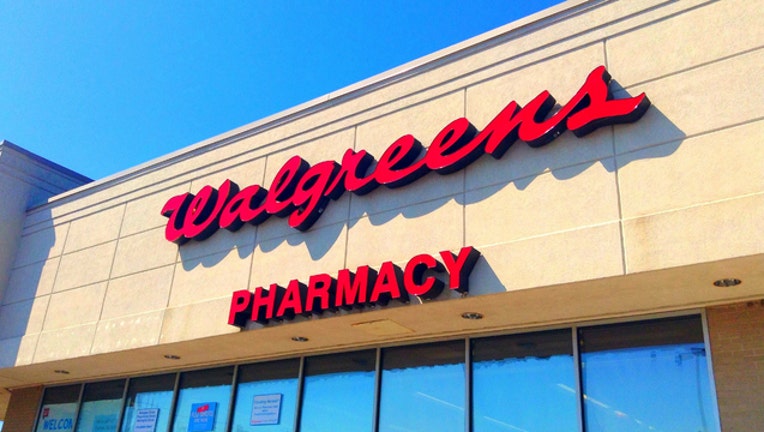 article
(AP) - Walgreens and Rite Aid will sell 865 stores to rival retailer Fred's for $950 million, possibly removing the final roadblock preventing the tie up between the nation's largest and third-largest drugstore chains. 
Wall Street certainly saw it that way, sending shares of Rite Aid up nearly 6 percent before the opening bell Tuesday.
Walgreens says it's working to close its $9.4 billion purchase of Rite Aid early next year. It said that it's selling the Rite Aid stores in response to concerns raised by federal anti-trust regulators.
Walgreens Co. said in October 2015 that it planned to buy Rite Aid Corp. in a deal that would create about 12,000 U.S. locations, or several thousand more than its closest competitor, CVS Health Corp.