WATCH: Spike Lee's 'Chiraq' trailer released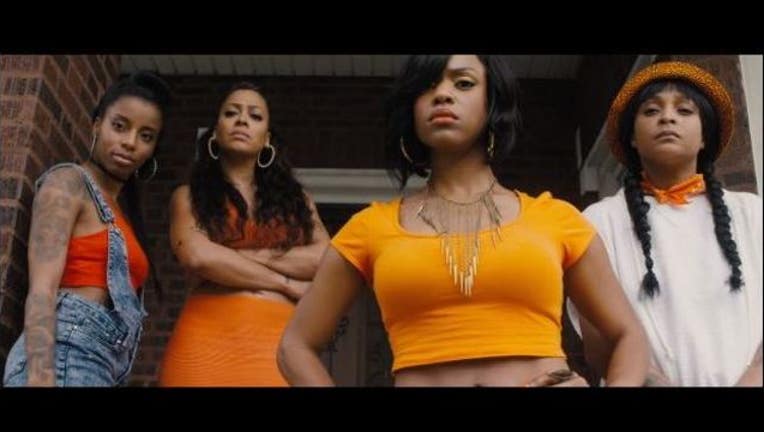 article
CHICAGO (FOX 32 News) - The trailer for Spike Lee's upcoming movie 'Chiraq' has been released. 
Lee spent about six weeks filming his movie in Chicago, and now he's now talking about the experience. He notes that during the time filming, out of control gun violence never ceased. And Lee has said it's his responsibility as a filmmaker to reflect the harsh reality of the crime in Chicago.
Watch the trailer: https://vimeo.com/144523728
CHI-RAQ Trailer from 40 Acres and a Mule Filmworks on Vimeo.
The official trailer for the New Spike Lee Joint - CHI-RAQ. In theaters December 4th.