WATCH: Violin cover of 'Trap Queen'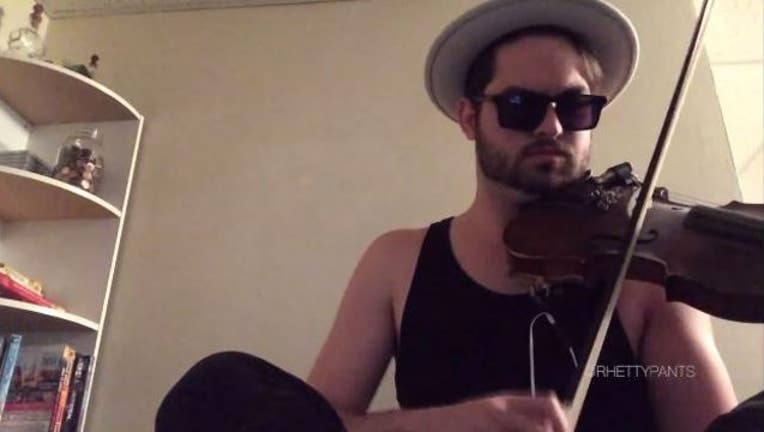 article
CHICAGO (FOX 32 News) - "Hey, what's up? Hello."
Fetty Wap's song 'Trap Queen' is arguably the most popular song of the year. Chances are, if you have been to any club, or listened to the radio at all this summer, you most likely heard Trap Queen. 
But you've never heard it like this. 
One violinist named Rhett Price recently covered the hip hop song using only his violin! A video of the cover has gone viral on social media and is actually just as catchy as the original version of the song! Click play below to watch! And click here to check out more of Price's videos.