Wendy's adds menu item dropped by McDonald's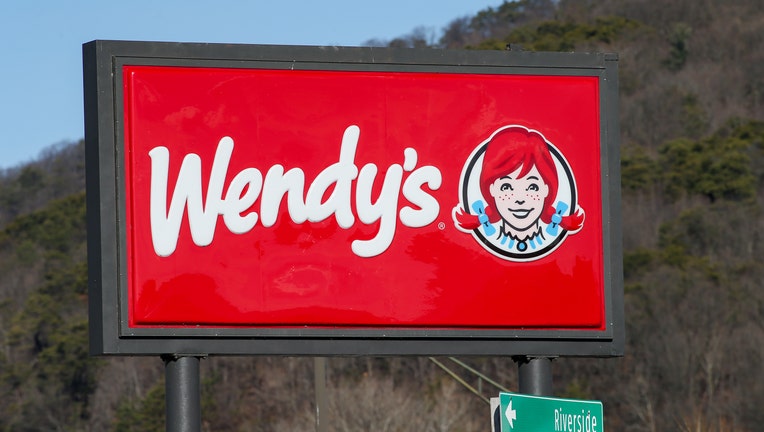 article
Customers who bemoaned the loss of McDonald's beloved Snack Wraps in 2016 will soon be able to sate their cravings at a competitor. 
Beginning Tuesday, Wendy's is launching a Grilled Chicken Ranch Wrap as a lighter menu option for those looking for a new snack obsession. The tortilla wrap comes with diced grilled chicken, shredded cheddar cheese, fresh romaine lettuce and ranch dressing.
In a news release Thursday, Wendy's touted the new handheld snack as "the perfect flavor-packed meal for people on-the-go." 
"It's no secret that at Wendy's, we know Ranch," said John Li, vice president of culinary innovation for The Wendy's Co. "There are many who've tried to master the grilled chicken wrap, but we're not snacking around with our offering. From our classic creamy ranch sauce to the warm wrap folded perfectly for people on the move, our team built a wrap that's worthy of the entrée menu."
TACO BELL BRINGING BACK '90S HIT IN BLAST FROM THE PAST MENU
McDonald's ditched Snack Wraps in 2016 amid lackluster sales and complaints from franchisees that the tortilla wraps with items like crispy chicken and veggies were too difficult to make. 
Wendy's twist on the tortilla wrap will use grilled chicken, not fried, and aims to fill the gap left by its golden-arched rival. 
FAMOUS NEW YORK CITY PIZZA CHAIN RAISES DOLLAR SLICE PRICES TO $1.50, CITING INFLATION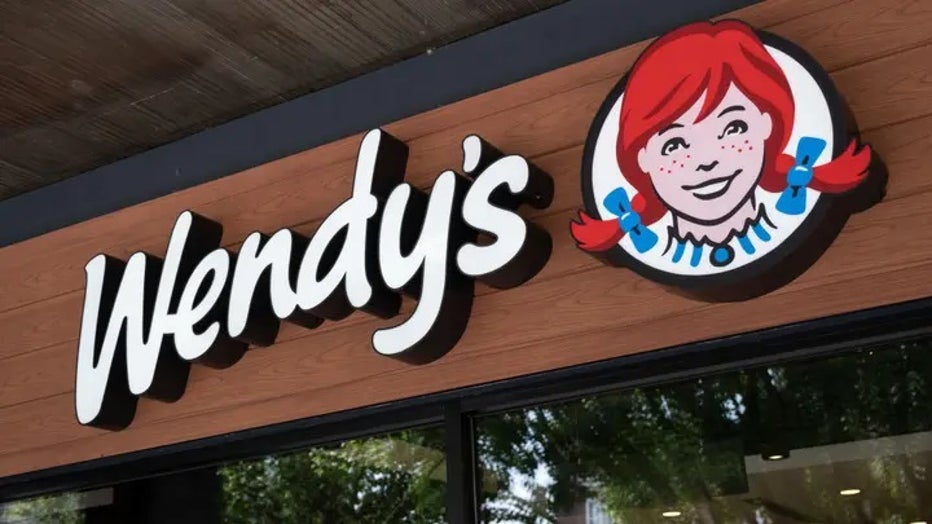 Dave Thomas founded the Wendys fast-food restaurant chain in 1969. (Mike Kemp/In Pictures via / Getty Images)
Also coming Tuesday is a new Blueberry Pomegranate Lemonade and Grilled Chicken Cobb Salad. The tasty new drink is being rolled out just as the weather warms up.  
"We are always listening to our fans and introducing exciting new menu items to give them exactly what they are craving," said Carl Loredo, Wendy's global chief marketing officer. "Our Dave's Craft Lemonades have been a fan-favorite menu item for years, and our all-natural lemonade foundation allows us to bring flavor innovation like no one else in the business. We're excited to kick off the season and give our passionate fans another irresistibly delicious flavor with Blueberry Pomegranate Lemonade." 
HERE'S THE HEALTHIEST CHEESBURGER IN AMERICA: REPORT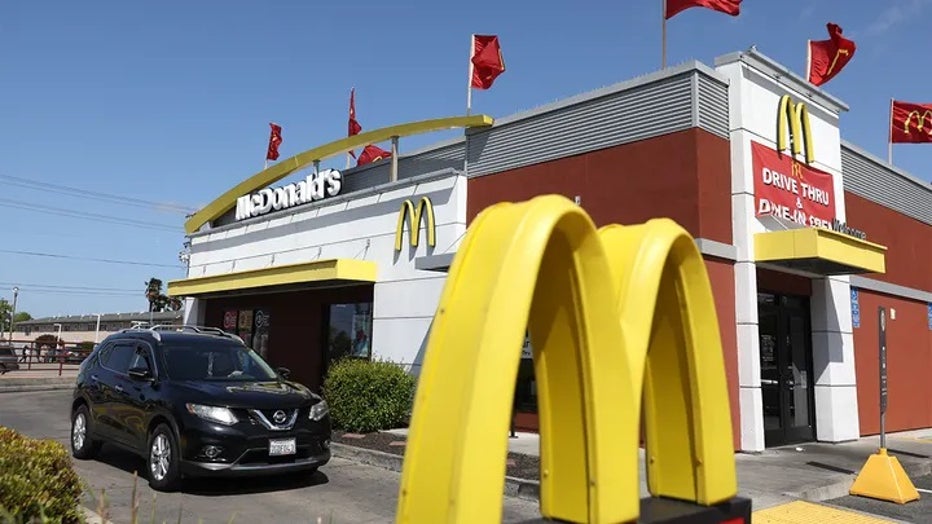 McDonald's is testing a partnership with Krispy Kreme to sell donuts at roughly 160 of its restaurants in Kentucky. (Justin Sullivan / Getty Images)
The new Cobb salad features applewood smoked bacon, diced tomatoes, grilled chicken, crispy fried onions and diced egg. 
Fast-food chains are always making adjustments to their menus to keep things fresh and customers interested. Last weekend, Yum Brands' Taco Bell brought back a blast from the past by reintroducing their fan-favorite Volcano Burrito and Volcano Tacos, complete with optional Lava Sauce. And KFC revived its iconic and fast-selling Double Down Sandwich for a limited time in March. 
McDonald's, meanwhile, is currently testing a partnership with Krispy Kreme to sell donuts at roughly 160 McDonald's restaurants in the Louisville and Lexington areas of Kentucky. 
LINK: Get updates and more on this story at foxbusiness.com.