West Chicago teen charged with stealing chainsaws, other lawn equipment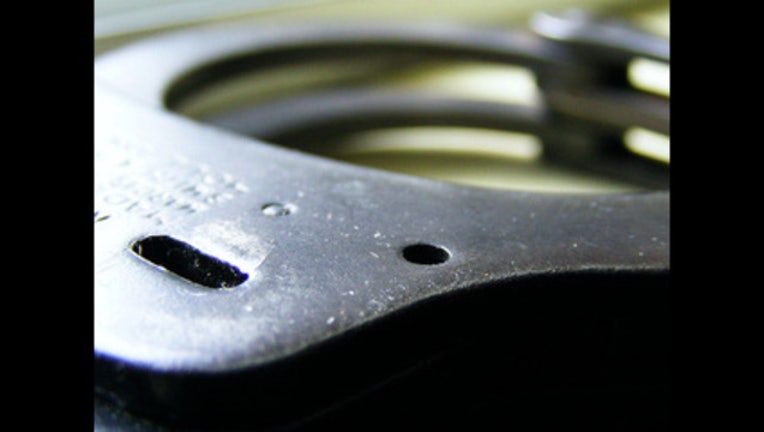 article
A teenager has been charged with stealing chainsaws and other landscaping equipment in several burglaries over the last several months in west suburban West Chicago.
Officers responded to a domestic disturbance in the 1200 block of Bishop Street on Saturday and found the boy in a garage, according to a statement from West Chicago police.
The officers saw more than 30 pieces of high-end, commercial-grade landscaping equipment, including chainsaws, blowers, edgers and concrete saws, police said. They also found more than 15 cannabis plants growing in the boy's bedroom.
The teen, whose name was not released because of his age, admitted in an interview at the police station to breaking into several garages, vehicles and trailers over the last several months, police said. He then tried to sell the equipment after stealing it.
He was charged with four felony counts of burglary and one felony count of possession of cannabis, police said. He is being held at the Kane County Youth Home awaiting a court date.
Police returned the stolen property, valued at more than $10,000, to its owners.