What's unusual about tonight's full Harvest Moon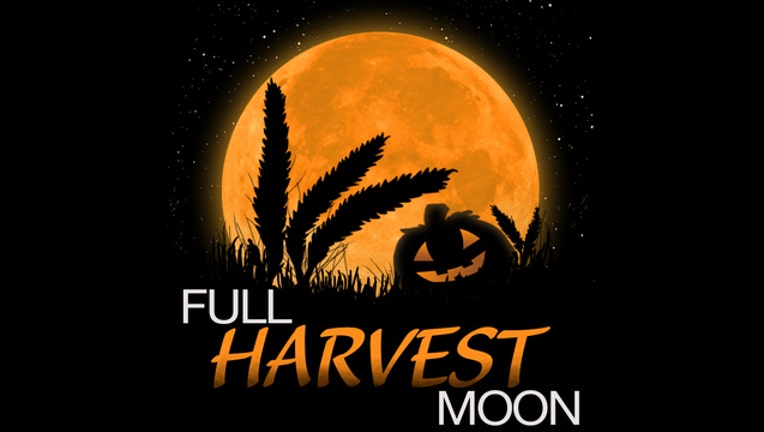 article
TAMPA (FOX 13) - Years ago, the arrival of the fall 'Harvest Moon' was welcomed by farmers who needed its extra light to finish harvesting the last of their summer crops. Now, it's welcomed more as a sign of cooler fall weather.
Every full moon has one – if not several – traditional names coming from folklore around the world.  The Harvest Moon is among the best known, but there's something unusual about this year's version.
The Harvest Moon typically rises in September, while October's full moon is usually known as the Hunter's Moon.  But the Harvest Moon is actually the full moon closest to the fall equinox, which this year was on September 22.  That makes tonight's full moon a rare October Harvest Moon.
As National Geographic explains, that hasn't happened since 2009; it will happen again in 2020.
LINK: Read more from National Geographic (includes lots of science!)
The full Harvest Moon rises tonight, October 5. So enjoy the view -- and the cooler weather!