Woman celebrating 23rd birthday killed in fiery crash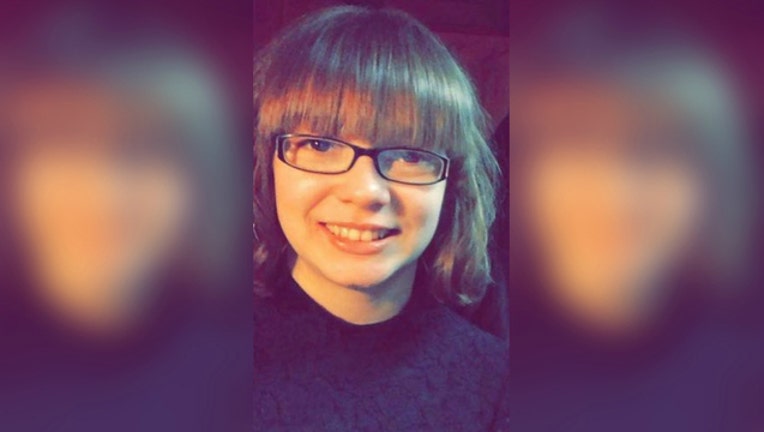 article
CHICAGO (Fox 32 News) - A fiery crash on I-55 near Damen early Sunday killed a 23-year-old woman who had been celebrating her birthday.
Jamie Poulos, of Berwyn, was headed home in an Uber with two friends, Alex Kariott and Anastascio Morales, after celebrating in the city.
"She went to Morton College and she was gonna get her gen eds done. She always wanted to be a meteorologist," said Tia Poulos, the victim's sister.
Just after 3 a.m., Illinois State Police say a white Infiniti sedan rear-ended the Uber that Jamie Poulos was in on I-55. One of the passengers in the Uber was able to pull two of the others out of the burning car, but he wasn't able to get to Poulos who was in the back seat. Police shut down the expressway for eight hours as they investigated the accident.
"Every day after work on Mondays, we'd go to Target and I don't think I can go there anymore," said Tia Poulos.
Poulos' father spent the day making a cross that he plans to put at the accident scene.
"She was funny. She was quiet to a lot of people, but she was so kind," said Tia Poulos.
Uber sent a statement following the accident today, saying, "Our hearts go out to the victim's family and everyone impacted by this terrible incident. We stand ready to assist law enforcement with their investigation."