Woman found dead in DeKalb County creek with lawn mower on top of her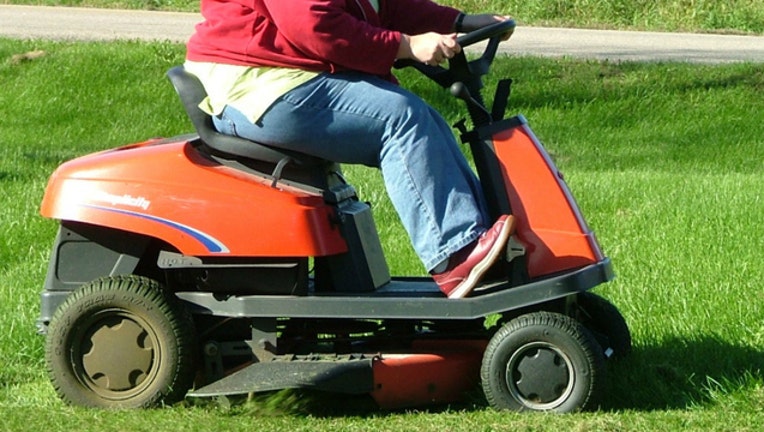 article
CORTLAND (Sun-Times Media Wire) - A DeKalb County woman apparently died when the riding lawn mower she was using fell on top of her at the bottom of a ditch Friday morning.
Dekalb County sheriff's officers responded about  10:25 a.m. to a property in rural Cortland to a report of an accident.
They found 68-year-old Vivian Srajer in the bottom of the creek with the lawn mower on top of her, a statement from the sheriff's office said.
Cortland Fire Department paramedics had already reached the creek, but Srajer was pronounced dead at the scene.
She may have been mowing too close to the creek bank and both she and the mower fell in. Police do not suspect foul play, though the investigation continues.
Cortland is about 15 miles northwest of Aurora.