Zion man charged with sexually assaulting Illinois teen at Wisconsin motel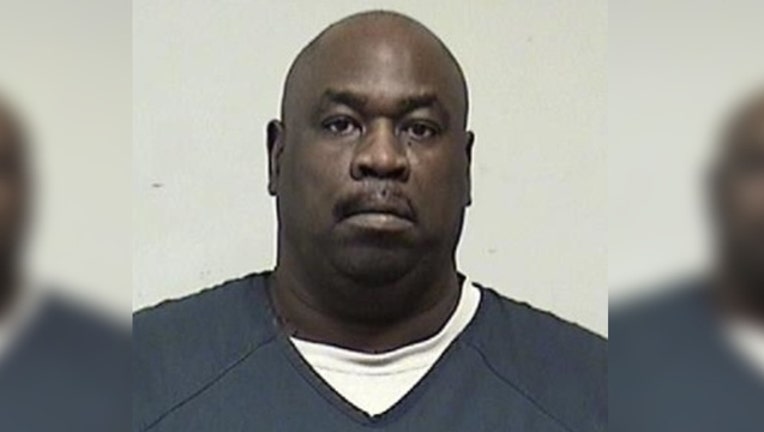 article
KENOSHA, Wis. (Sun Times Media Wire) --  A north suburban man wanted for sexually assaulting a 16-year-old Illinois girl over the summer at a Wisconsin motel was arrested Wednesday.
Stephen Smith, 61, is accused of sexually assaulting the girl in July at the Bluebird Motel, 779 Sheridan Road in Somers, Wisconsin, according to a statement from the Kenosha County Sheriff's Department.
Smith was named as a suspect in the assault in August but cut off a GPS ankle monitor to avoid arrest, the sheriff's department said. Investigators received a tip Wednesday that he was staying at the Value Inn Motel at 7221 122nd Avenue in Kenosha, Wisconsin, and took him into custody at the motel without incident.
Smith, whose last known address was in north suburban Zion, is charged with felony counts of second-degree sexual assault, false imprisonment, child abuse, child enticement and exposing himself to a child, according to Kenosha County inmate records. He was also charged with a misdemeanor count of failing to provide information as a registered sex offender.
According to the Wisconsin Sex Offender Registry, Smith registered as a sex offender in 2012 and was convicted of aggravated criminal sexual assault in Illinois in 1992.