Arkansas women rally for 57-55 NCAA win over Northwestern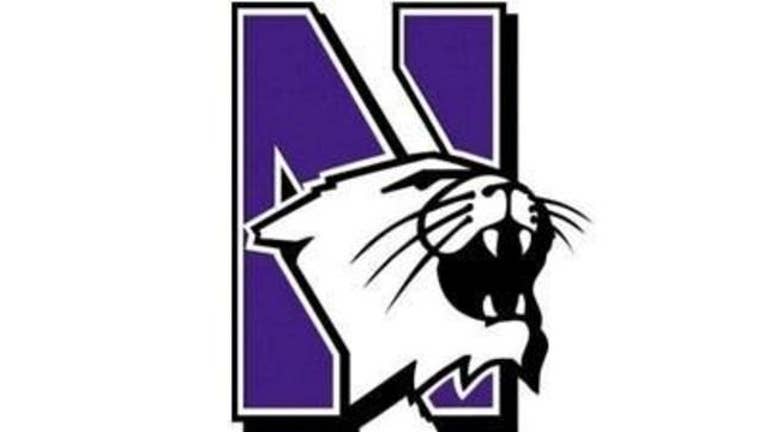 article
WACO, Texas (AP) - Jessica Jackson scored 14 points, including the tiebreaking free throw with 30 seconds left as Arkansas overcame a 13-point deficit to beat Northwestern 57-55 in a first-round NCAA Tournament game Friday.
The free throw by Jackson made it 56-55, giving the Razorbacks (18-13) their first lead in the second half. They overcame three consecutive missed free throws after that, including Jackson's miss on the second attempt that Melissa Wolff rebounded.
Wolff had 13 points and 15 rebounds, while Kelsey Brooks had 15 points and Jhasmin Bowen 12 for Arkansas, the No. 10 seed in the Oklahoma City Regional.
Ashley Deary and Alex Cohen each had 13 points for No. 7 seed Northwestern (23-9), which was in its first NCAA Tournament since 1997.
The Wildcats opened the second half with three consecutive layups to break a halftime tie. They didn't score after Cohen's bank shot with 3:59 left for a 55-51 lead.
Copyright 2015 The Associated Press. All rights reserved. This material may not be published, broadcast, rewritten or redistributed.