Blackhawks D Keith to miss 4 to 6 weeks with knee injury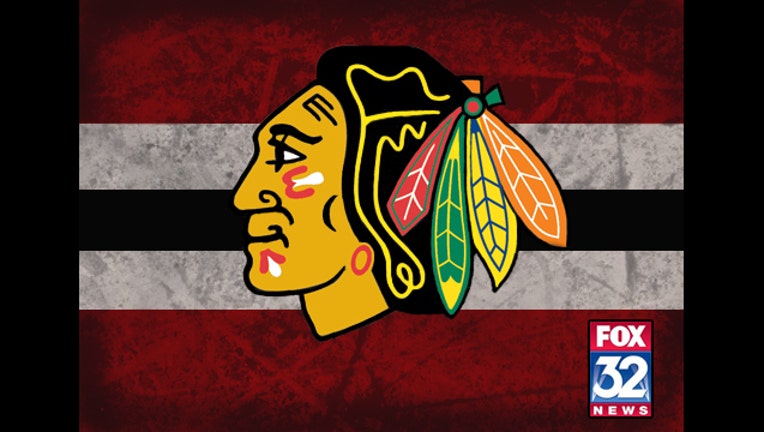 CHICAGO (AP) — Blackhawks star Duncan Keith had right knee surgery on Tuesday, sidelining the top defenseman for the Stanley Cup champions for four to six weeks.
Keith, a two-time Norris Trophy winner, has two assists in six games this season. The team said he had a meniscal tear repaired.
"I don't think it was a defining blow, but it was bothering him," coach Joel Quenneville said.
The loss of Keith, who won the Conn Smythe Trophy last season for playoffs MVP, is a huge blow for the Stanley Cup champions. They play in one of the NHL's toughest divisions, and every point could make a difference at the end of the year.
The 32-year-old Keith, a two-time Olympic gold medalist with Team Canada, has led Chicago in average ice time for 10 consecutive seasons.
"Obviously, you look at a guy like Duncs, he can be arguably maybe the most valuable guy on the team with what he brings to the table," forward Patrick Kane said.
Keith is likely headed for long-term injured reserve, giving the Blackhawks some cap relief. Lubomir Visnovsky, a veteran defenseman who was with the team during training camp, could be brought back, or they could promote Ville Pokka or another defenseman from the minors.
David Rundblad and Viktor Svedberg likely will see more ice time with Keith out, and Michal Rozsival could return next month from long-term injured reserve.
"A lot of defensemen are going to get a lot more responsibility, quality enhanced in their ice time as well," Quenneville said. "I don't think we want to change our style of play, but at the same time we want to make sure that we're tight."