White Sox, Phillies postponed, doubleheader Tuesday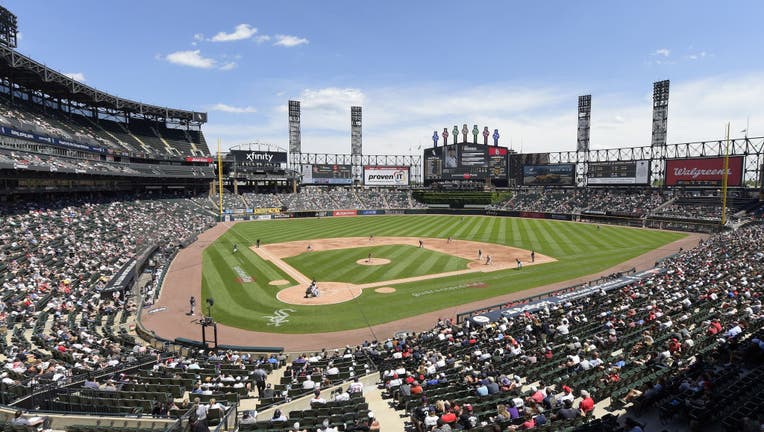 article
CHICAGO - Monday night's game between the Philadelphia Phillies and the Chicago White Sox at Guaranteed Rate Field has been postponed because of inclement weather.
The game was called off hours before the scheduled first pitch due to a forecast of strong wind gusts and cold temperatures, according to the Chicago White Sox.
The game will be made up on Tuesday as part of a straight doubleheader beginning at 3:10 p.m. CDT. The second game will start at 6:10 p.m., the time for Tuesday's regularly scheduled game, or 30 to 45 minutes after the conclusion of the first game.
The National Weather Service warned of wind guts of 40 to 45 mph Monday, with temperatures again dropping to around freezing at night.
Tuesday will be warmer, with temperatures in the 50s during the day and into the 30s at night.
The White Sox said parking lots and gates will open Tuesday at 2:10 p.m.
Both teams entered Monday at 6-10 on the season.