Cubs promote highly touted prospect Addison Russell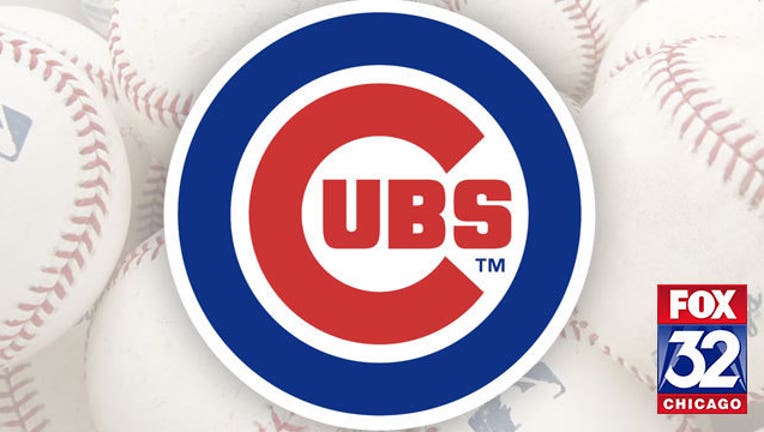 PITTSBURGH (AP) - The Chicago Cubs called up highly touted infielder Addison Russell on Tuesday. The 21-year-old Russell will start at second base and bat ninth when the Cubs play the Pittsburgh Pirates on Tuesday night.
Russell was the centerpiece of the blockbuster trade that sent pitcher Jeff Samardzija to Oakland last summer. The 11th overall pick in the 2012 amateur draft, Russell hit .318 with four doubles and a home run for Triple-A Iowa.
Russell is the second prospect to be called up by Chicago in the last week. Third baseman Kris Bryant is hitting .429 in four games and had three RBI in a win over Pittsburgh on Monday.
Chicago transferred third baseman Mike Olt to the 60-day disabled list and optioned infielder Arismendy Alcantara to Triple-A.
Copyright 2015 The Associated Press. All rights reserved. This material may not be published, broadcast, rewritten or redistributed.