Cubs prospect Bryant 'disappointed' to start year in minors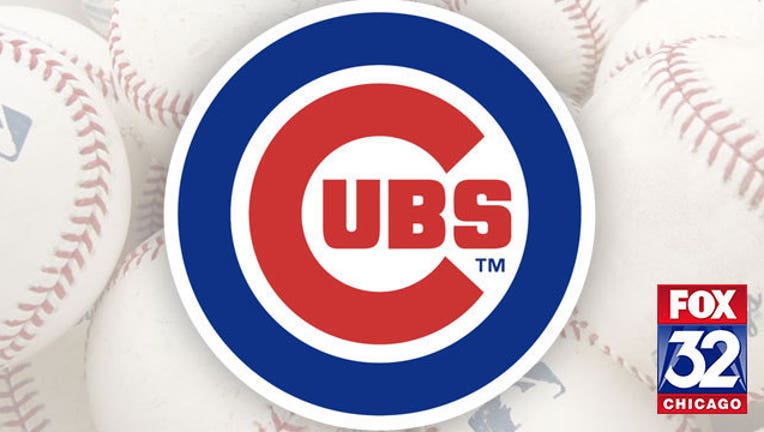 article
MESA, Ariz. (AP) - Chicago Cubs power-hitting prospect Kris Bryant says he's disappointed that he's not going to start the season in the major leagues, adding he did his best to make the roster.
The Cubs sent the 23-year-old third baseman to their minor league camp this week. Bryant hit .425 in spring training and led all players with nine home runs.
"I think I did all I could," Bryant said Thursday. "I really tried as hard as I could."
"I think there's a lot to be excited about as a Cubs fan and as a Cubs player," he said. "I'm just disappointed I don't get to have an opportunity to do it at the beginning of the year, but I'll be cheering them on."
The Cubs said Bryant can improve his defense at Triple-A. Bryant's agent, Scott Boras, contends the Cubs want to delay his major league debut to keep him for an extra year before he becomes eligible for free agency.
Copyright 2015 The Associated Press. All rights reserved. This material may not be published, broadcast, rewritten or redistributed.