Custer leads Loyola-Chicago down stretch in 75-62 win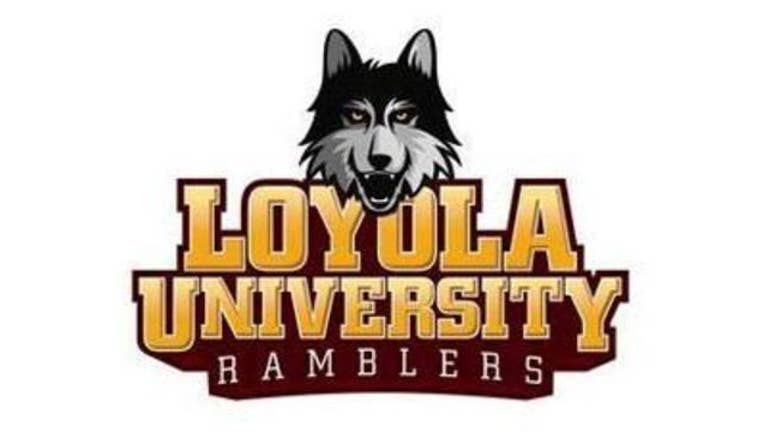 article
CHICAGO (AP) — Clayton Custer scored 20 points to lead Loyola-Chicago to a 75-62 victory over Norfolk State on Wednesday night.
The Ramblers (6-2) bounced back from a 79-77 loss at North Carolina State on Saturday, and have won three of four.
Custer was 6 of 8 from the floor and made four 3-pointers. Aundre Jackson added 17 points for Loyola. Milton Doyle chipped in 12 points.
Jonathan Wade had 19 points on 8-of-17 shooting for Norfolk State (2-6). Kyle Williams scored 13 points and Zaynah Robinson added 10 points for the Spartans.
The Ramblers had an eight-point lead at halftime, and pulled to 53-52 on Wade's layup with about nine minutes to play. Loyola used an 18-5 spurt to stretch its lead to 71-57 with about a minute left. Custer scored 12 points during the stretch.