Delle Done has 18, Pondexter 16 as Sky top Mystics 86-78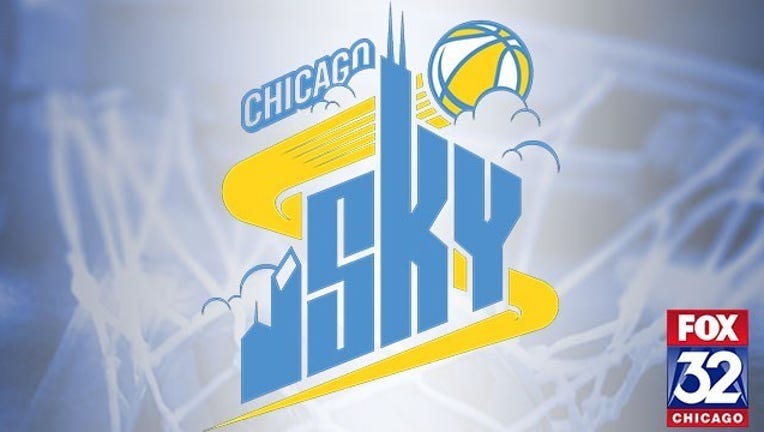 article
WASHINGTON (AP) - Elena Delle Donne scored 18 points and Cappie Pondexter added 16 to lead the Chicago Sky to an 86-78 win over the Washington Mystics on Wednesday night.
Courtney Vandersloot, who led the WNBA in assists last season, added 10 points and eight assists off the bench in her second game back after missing three games with an ankle injury. Jamierra Faulkner, who has started since Vandersloot was injured, had seven assists as Chicago had 27 helpers on 32 baskets.
The Sky (3-4), ranked seventh in the AP power poll, have won two-straight after three consecutive losses. They play the Mystics (2-5), ninth in the poll, in Chicago on Friday.
Stefanie Dolson had 14 points and Tayler Hill and Ivory Latta had 11 each for Washington, which is 0-4 at home.
Chicago led 45-37 at halftime but the Mystics closed within 60-55 on a Latta 3-pointer before Vandersloot knocked down 3s on consecutive possession. The lead was nine after three quarters and the Sky made 12 of 13 free throws in the fourth quarter.