Hoosiers romp Chicago State in Langford debut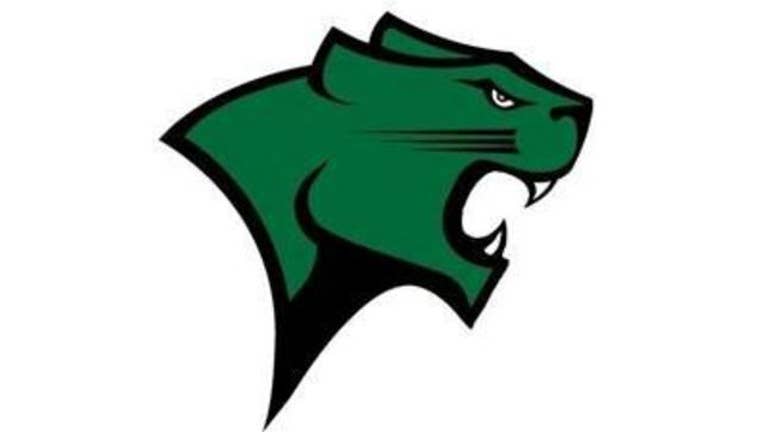 article
BLOOMINGTON, Ind. (AP) -- Hoosiers fans got to their seats inside Simon Skjodt Assembly Hall a little bit earlier than usual on Tuesday night, the student section nearly full almost an hour before tip-off.
The state of Indiana's reigning Mr. Basketball Award winner was about to jog out of the Indiana University locker room in the school's famed candy-stripe warmup pants.
This was a moment more than two years in the making.
"Emotions were high," Langford said with a grin. "(I) Couldn't wait."
Langford got the starting nod from Indiana coach Archie Miller in his collegiate debut and scored a team-high 19 points to lead the Hoosiers to a 104-55 win over Chicago State.
The highly coveted McDonald's All-American from New Albany, Indiana scored the his first career point for Indiana from the foul line to extend the Hoosiers' lead in a game where they trailed just once, for a total of 13 seconds. Langford struggled to make his first shot from the floor during the first 10 minutes of the game.
Langford finally made his first field goal with about nine minutes left in the first half and would go on to score the next eight points for Indiana during a four-minute span in which he scored 11 straight points for the Hoosiers.
"I guess that jumper (got me going)," Langford said. "To see the ball go through the net, that's all I really need. I just need to see that first shot go down and it's all good for me from there."
Perhaps the nerves and anticipation stirring inside Assembly Hall on Tuesday night came with an added level of pressure. But it's unlikely, considering Langford has lived with and exceeded such pressure and expectations during his high school career. The former five-star recruit was excited to finally get out on the floor in a real game and play with his teammates and fellow freshmen, Langford said.
Once Langford got into his groove, Indiana's lead quickly jumped to double-digits and stayed there. Indiana put together a 17-3 run to close out the end of the first half. Langford scored 17 points in the first half and finished the game shooting 7 of 12 from the floor and 5 of 11 from the foul line and added three assists and four rebounds to his debut stat line. Devonte Green scored 15 points, Evan Fitzner finished with 14 points and Justin Smith added 13 for Indiana.
"Romeo was the beneficiary of some very good advance passes . I thought, just in general (especially) in the first half, (Langford) was very efficient," Hoosiers coach Archie Miller said. "We have one in the books. It's always good to get the first one out of the way with a win."
The Hoosiers led by as many as 49 points on Tuesday night. Indiana benefited from a variety of Cougars' mistakes and shortcomings. The Hoosiers scored 25 points off of 20 Chicago State turnovers and outscored the Cougars 54-24 in the paint. Indiana's bench scored 51 points, just four points fewer than Chicago State's total.
BIG PICTURE
Langford and the Hoosiers will have one more contest against a mid-major opponent where they'll be favorites to win in impressive fashion before they face their first power five programs when the Marquette Golden Eagles come to Bloomington on Nov. 14 and when Indiana travels to Arkansas on Nov. 18.
UP NEXT
Indiana: will host Montana State on Friday.
Chicago State: will visit Notre Dame on Thursday.