Illinois-Chicago tops Cal Poly in NIU Thanksgiving Classic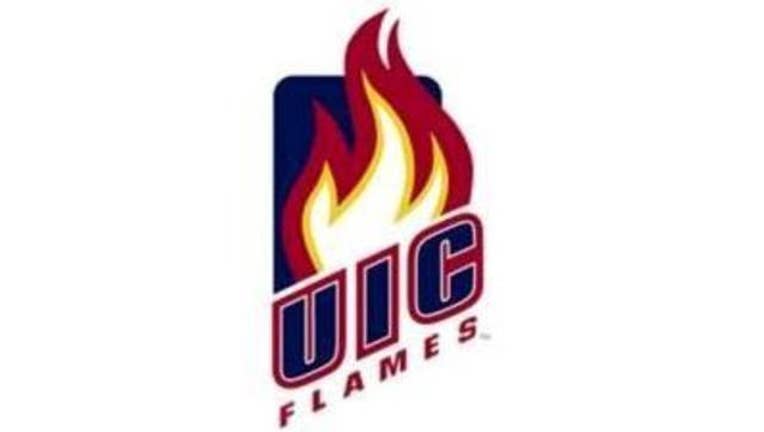 article
DEKALB, Ill. (AP) — Dikembe Dixson made 11 straight free throws and scored 24 points to help Illinois-Chicago beat Cal Poly 84-71 on Friday night in the NIU Thanksgiving Classic.
It was Dixson's third 20-plus game of the season and the 19th of his career.
Godwin Boahen made three 3-pointers and scored 14 points for UIC (3-2), which shot over 50 percent (53.1) from the field for the second time in three games. Tarkus Ferguson added two 3s and 11 points as the Flames made 9 of 19 from distance.
UIC only made 1 of 17 3-pointers in a 91-80 loss to Elon on Wednesday in a tournament opener.
Jaylen Shead led Cal Poly (3-3) with 20 points and Donovan Fields made 8 of 8 free throws and scored 16 points.
Cal Poly only made 8 of 31 field goals in the first half and was outscored 10-2 to close the first half. The Mustangs trailed 46-25 at the break.